When launching with Evvnt's revenue generating calendars,
there are certain marketing best practices we suggest.
You are live! Great job - now is the time to focus on promoting the calendar and, more specifically, growing your event submissions. We've taken the very best of our clients work and showcased it here so you can copy. Let's not re-invent the wheel... let's just go FASTER !!!
First step, Set Your Target...
Next, The Guide to Marketing Your Events Calendar!
See all the articles and the "Go To Market Strategy"
Best Practice #1: Navigation & Linking - more
We suggest your event calendar goes live on your homepage. Adding the calendar to the main navigation allows your readers to find it easily and transact in the quickest, smoothest way possible. We want your site to be the best place to find and promote an event online and showcasing your quality calendar is the best way to remind readers to use it. Adding a link to your footer helps as well!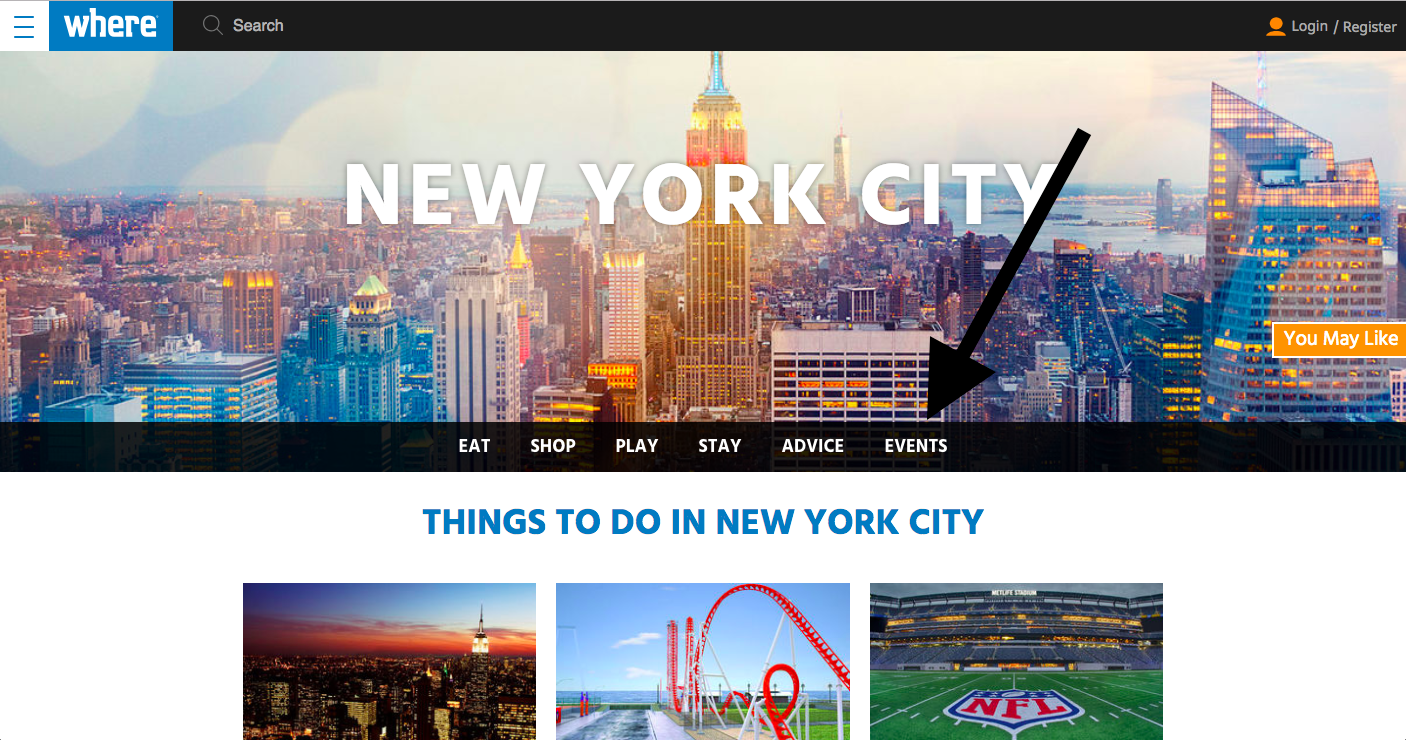 Links embedded in your footer, run of site linking to the Events Calendar and also sign posting the 'Promote Your Event' direct links.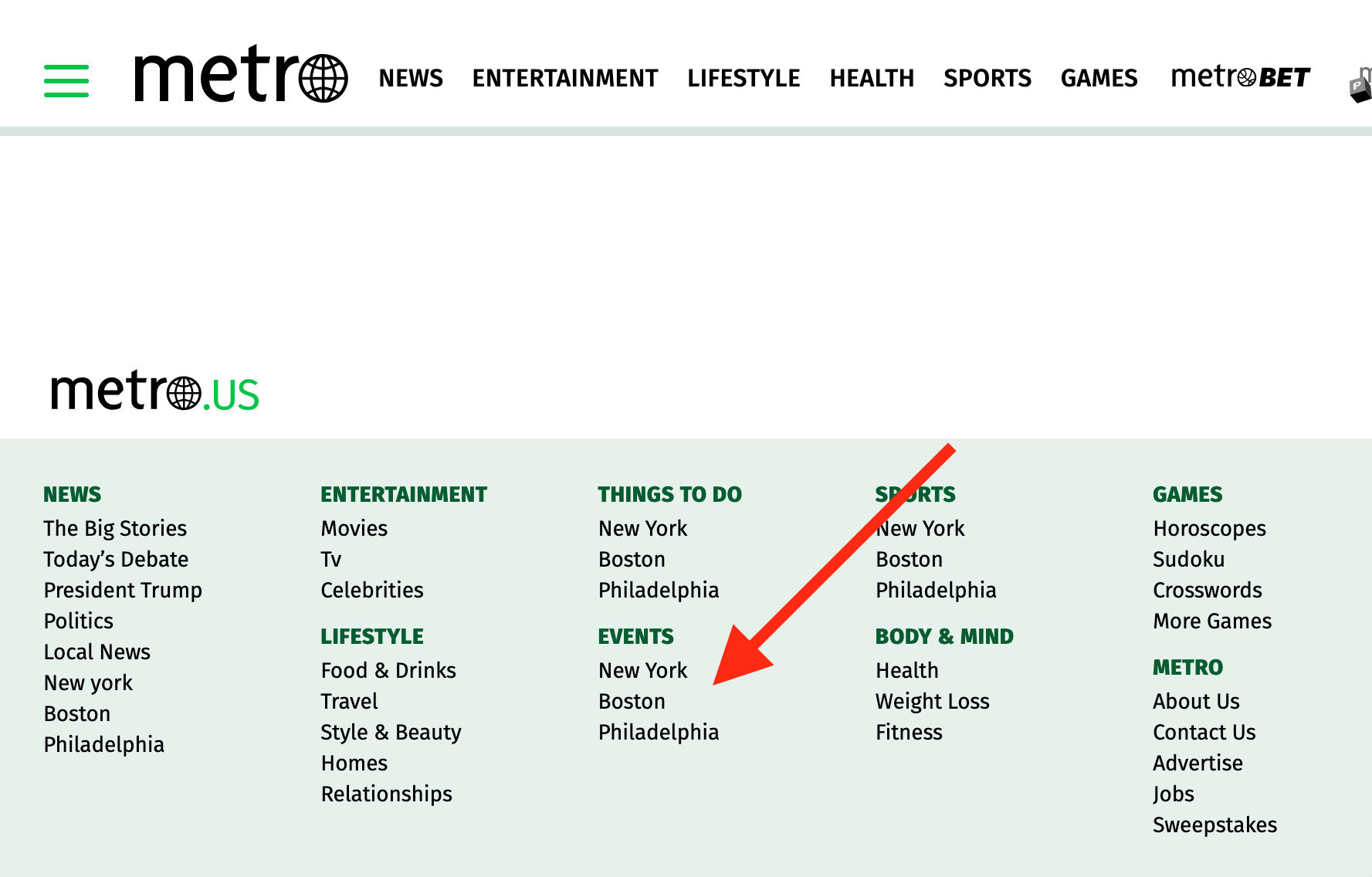 Best Practice #2: Print Advertising (More) & Reverse Publishing to Print - (More)
We suggest running a print ad and having a weekly print calendar in your publication announcing your new service. The automated reverse publishing to print service provides you with a ready to go, beautifully designed, weekly calendar that will be difficult for your readers to miss!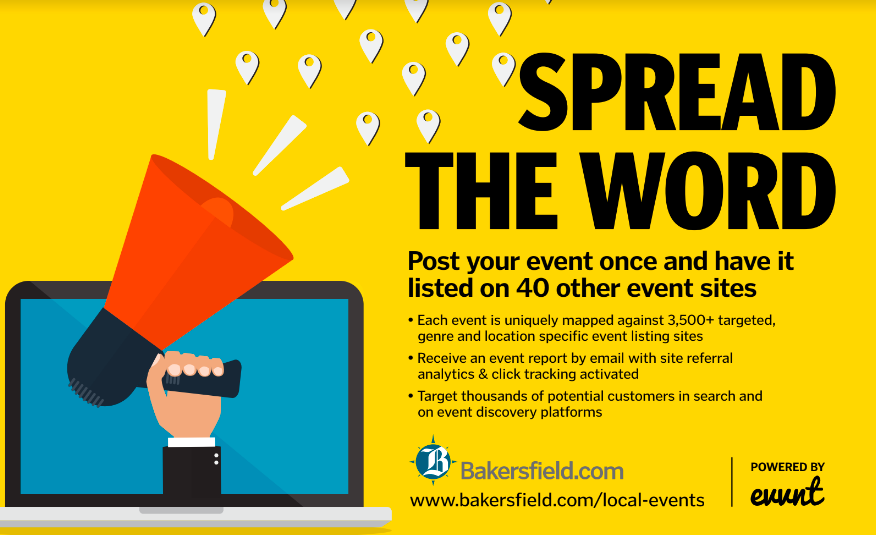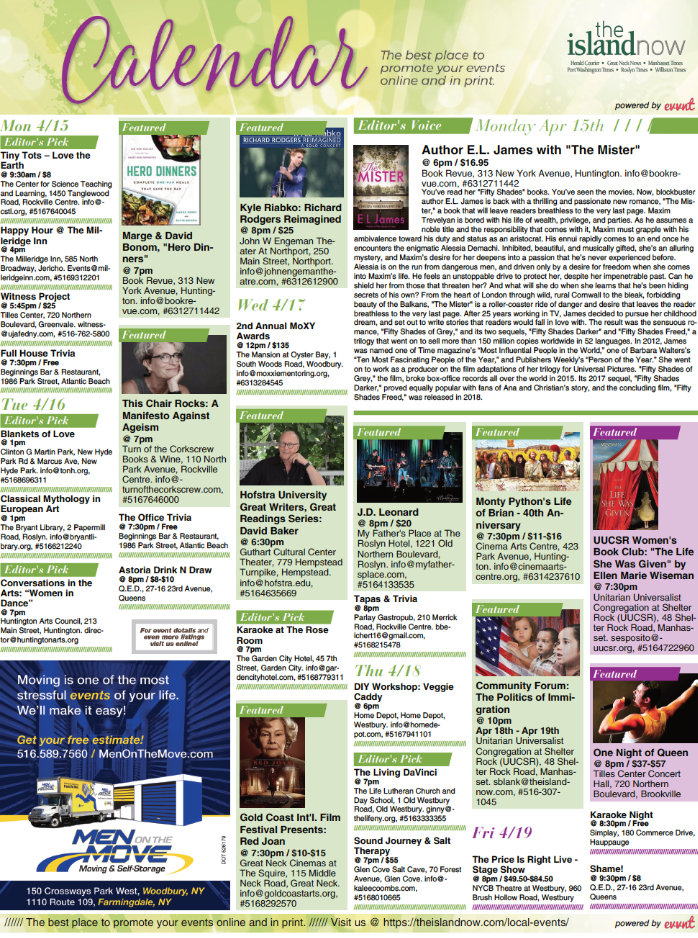 Best Practice #3: Digital Advertising - More
We suggest adding a digital ad to your publication website announcing this new service. The example below is 450x600 web ad. Download the PDF versions here: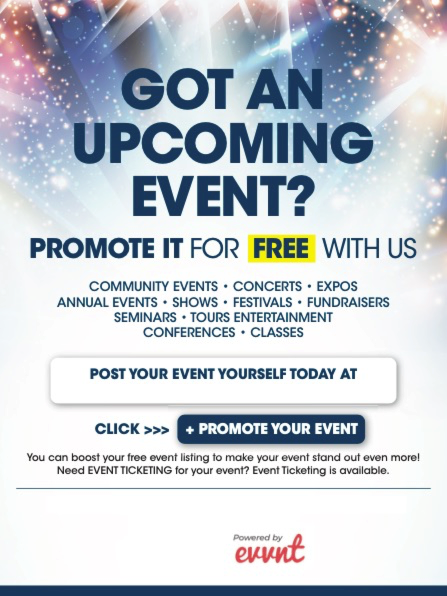 Best Practice #4: Content Widgets - More
We suggest you add content specific widgets to relevant pages of your website. For example, place a widget of sports events on your sports page. The widget is easy to make to your specifications. The code can be instantly created and copied in your Editor CMS.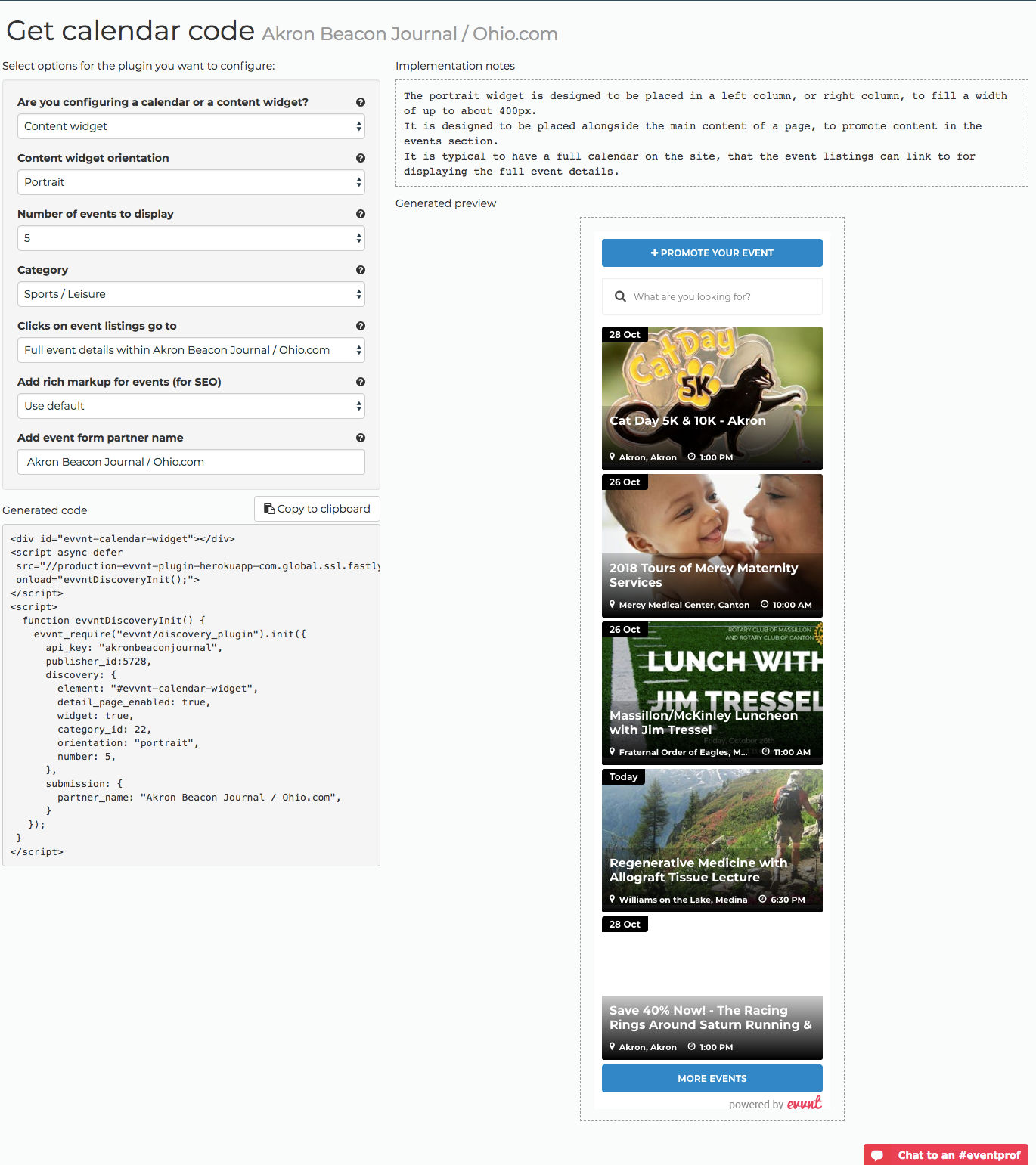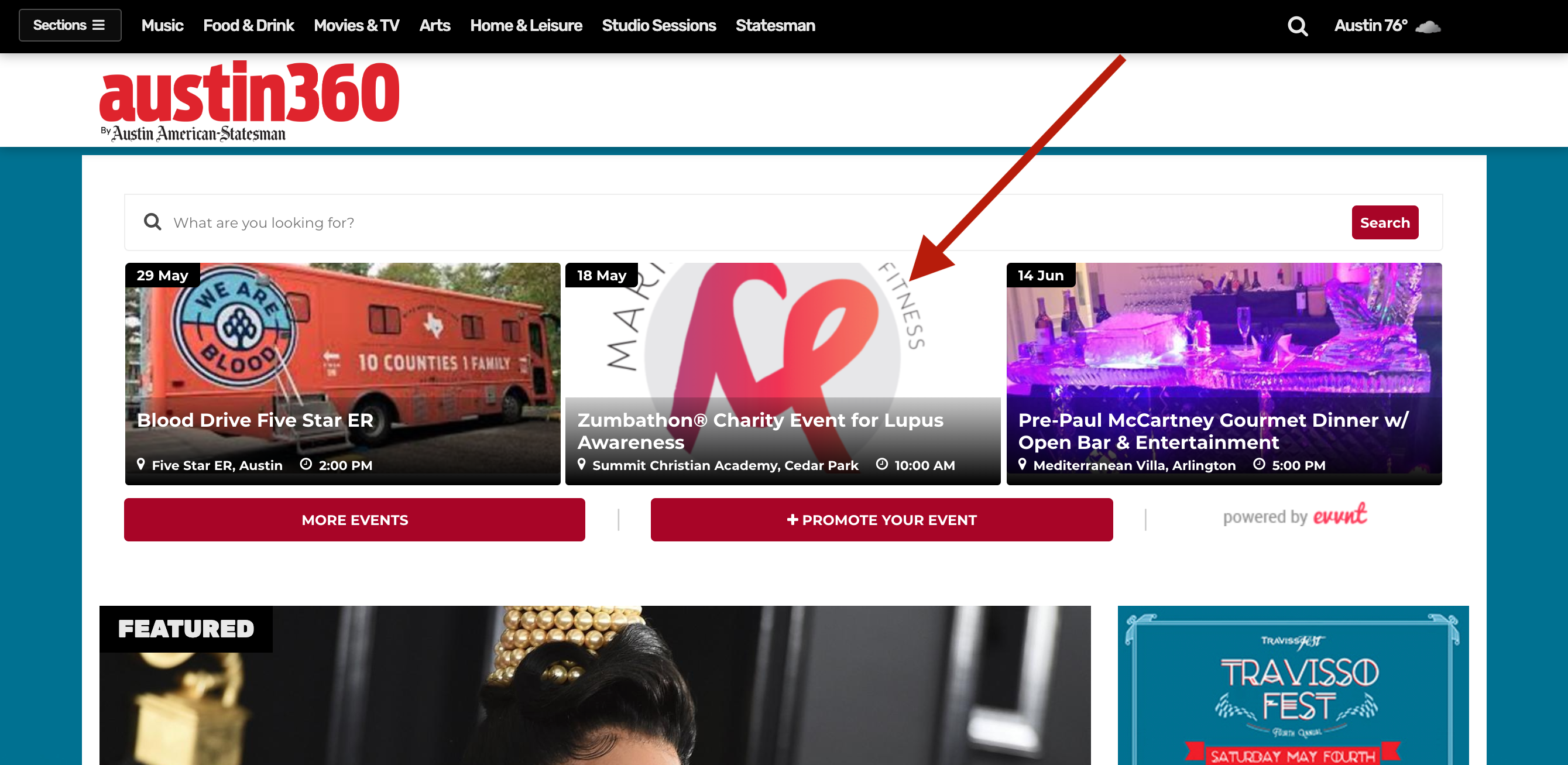 Best Practice #5: Email Marketing - More
We suggest you send out an email blast with a call to action "Promote your event" button included in the email. This pushes readers to submit their first event directly from your email. Find other examples here.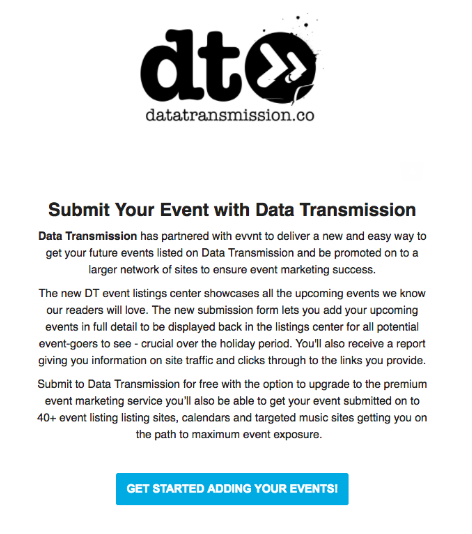 Best Practice #6: Social Media - More
We suggest you have a social media announcement on all your social sites. This is another great way to let your readers know you can now provide powerful event marketing for their events.
Marketing your event calendar effectively is the best way to ensure your readers know about your new event marketing offering and to drive organic sales quickly!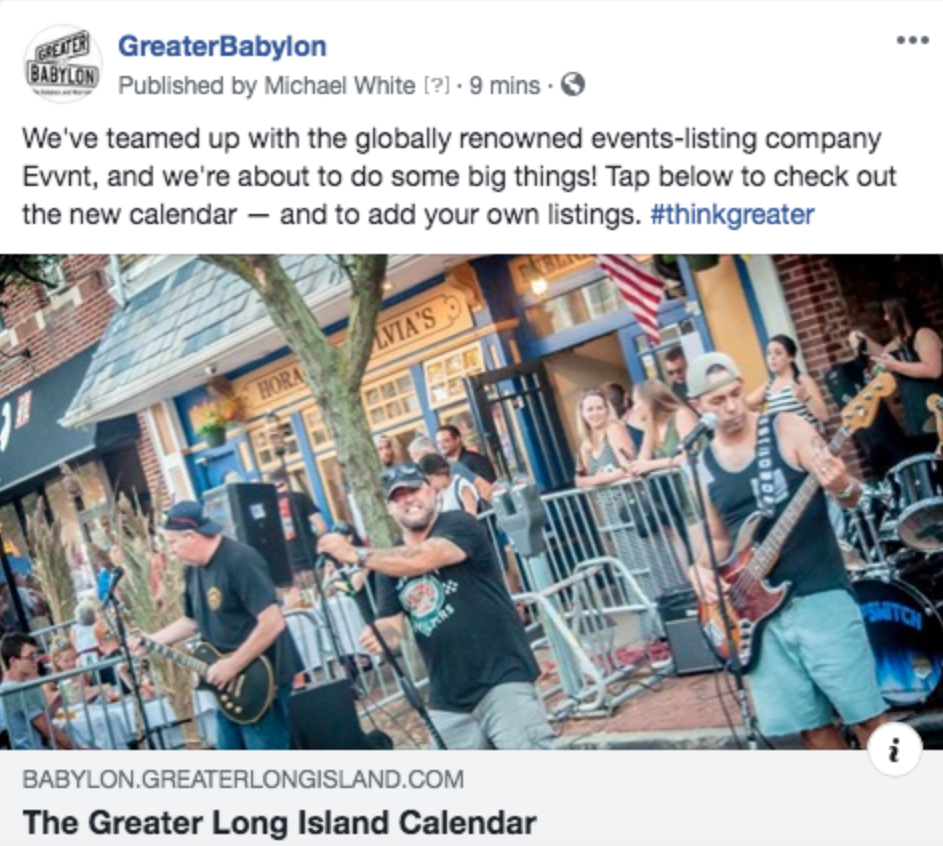 Best Practice #7: Direct Mail - More
You can also send out a letter to all your current event clients and potential event marketers in your area. Sometimes physical mail goes a long way in grabbing attention when an email can lost in a cluttered inbox. You can see the full sample letter here.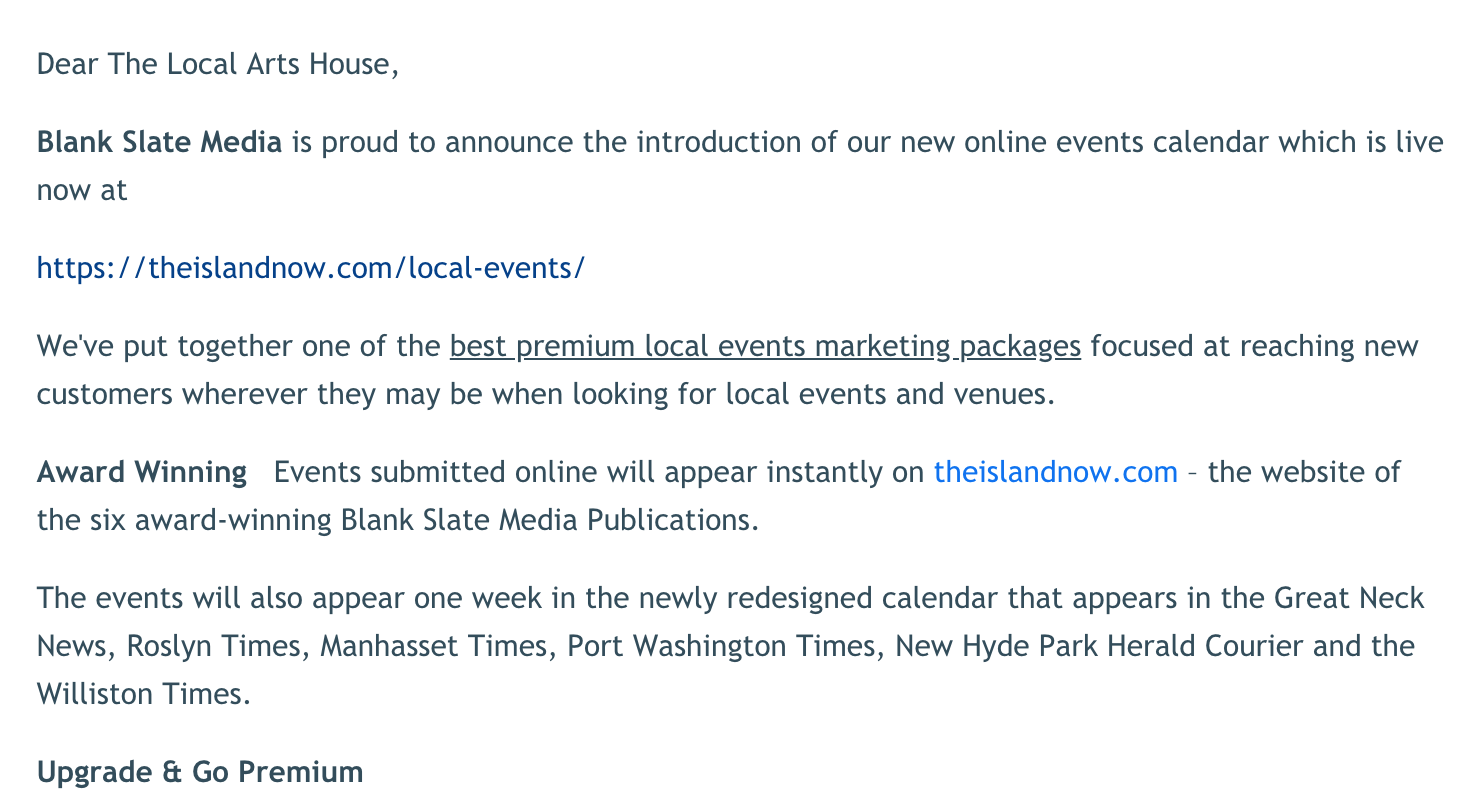 Best Practice #8: Seminars & Webinars - More
Coming soon
Best Practice #9: Run Your Own Events - More
Coming soon
Best Practice #10: Brand Advocates - More
Rome Sentinel recently started reverse printing events from their calendar. In the ad space for their print PDF they promote their Evvnt Coordinator, Tionna, for the community to contact for help promoting events!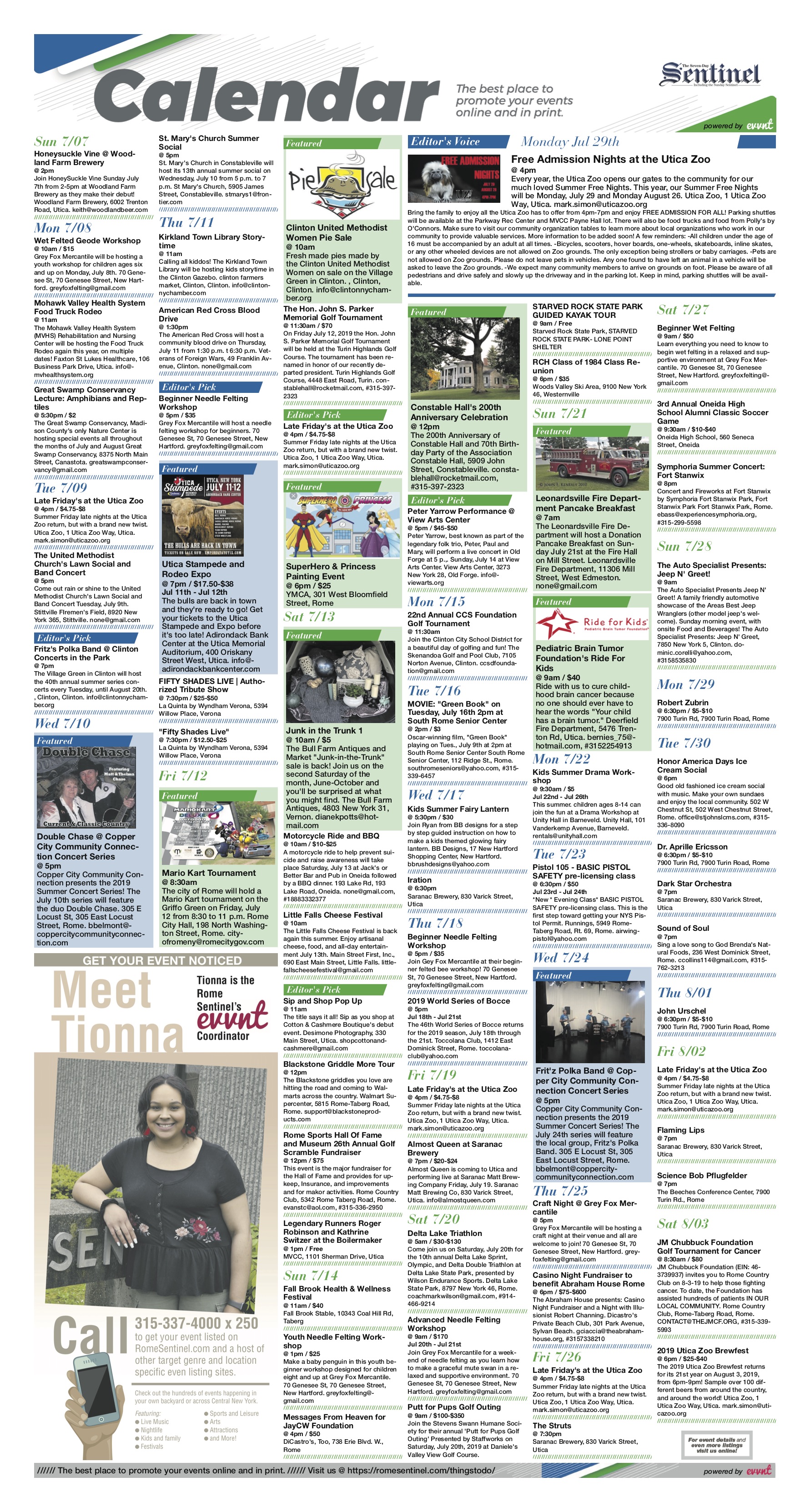 Best Practice #11: Add An Events Links to your Email Signature
Coming soon
Best Practice #12: Sales Pdf's