You can export event data from the Editor CMS to be used in print software. More information about how to export data for printing is in our article Manual Process to Print Calendars.
We provide data in the following formats by default:
The event data is available as txt files in the following formats:
Standard
AP Style (no formatting tags)
By Date
By Category
If you are an Enterprise customer and would like to request a custom export format then please reach out to your account representative with those specific requests.
Example Export Files
JSON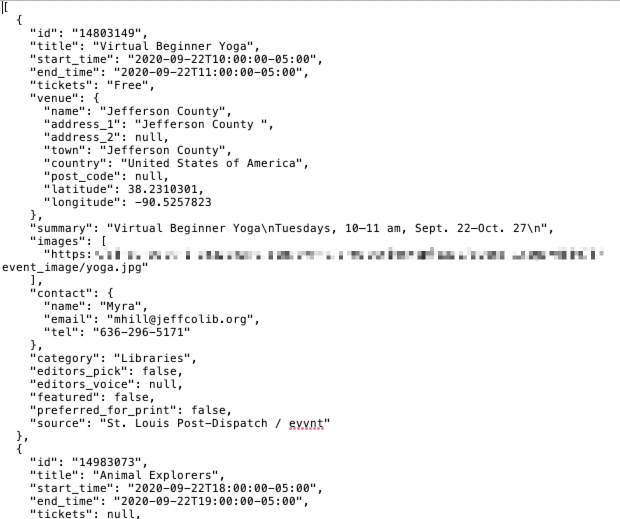 Standard TXT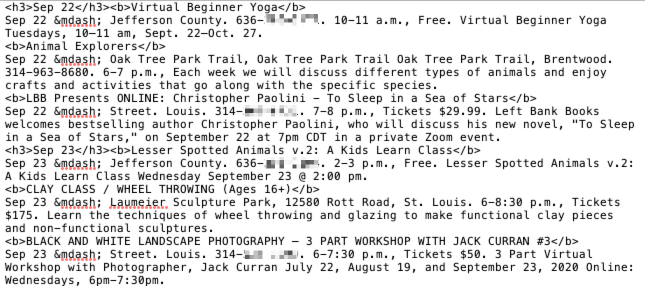 AP Style TXT (no formatting tags)