We looked at the manual process of reverse publishing to print and we simply thought we could do better, fully automate the workflow and improve the proposition.
Step One: Log in to your Partner account and click on Manage Events.

Step Two: Click on the 'Create Print Selection' and you will be introduced to the data we highlighting for print.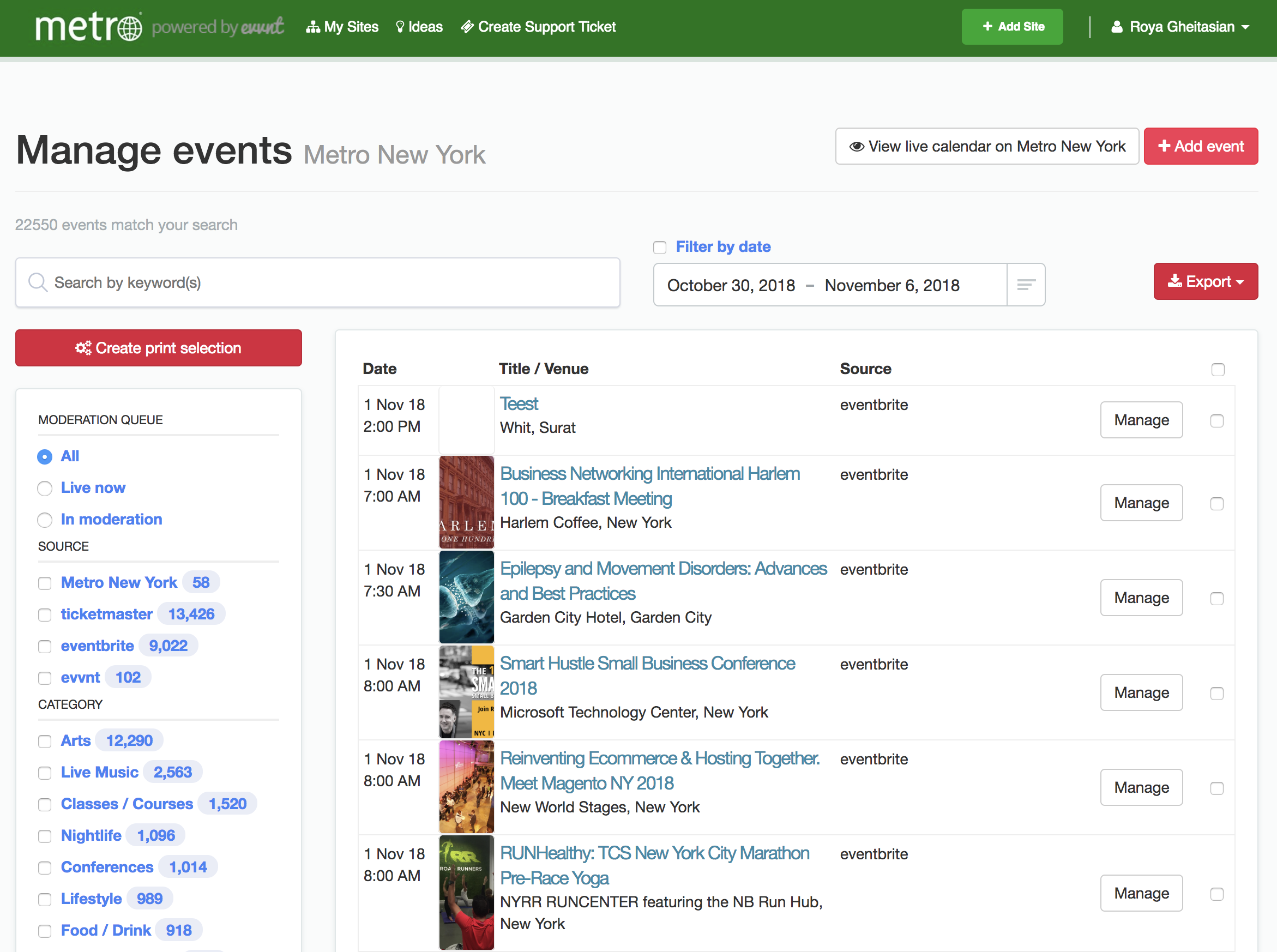 Step Three: Select the date range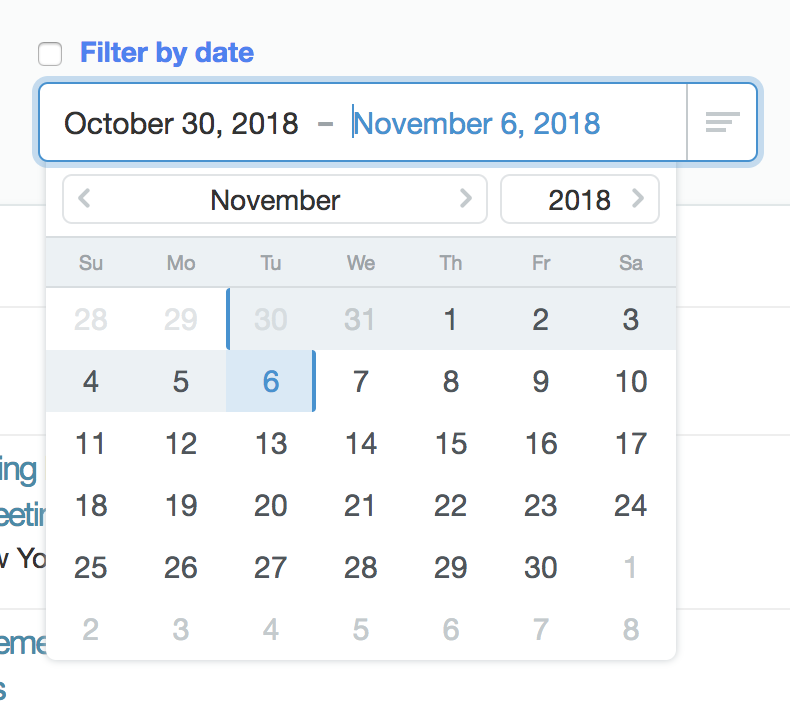 Step Four: The print selection is based on the date and data that is selected and tagged from sold premiums to featured, Editors Voice, Editors Pick and a back fill of data to ensure the volume is there to deliver the full page. The settings on these target numbers are custom managed to ensure your page is delivered perfectly for your page size.
Step Five: The view of data relates to the actual data to be used for print so you can reject and review - ideally editors and sales are active adding editors picks, editors voice and featured really driving editorial quality in to the selected data.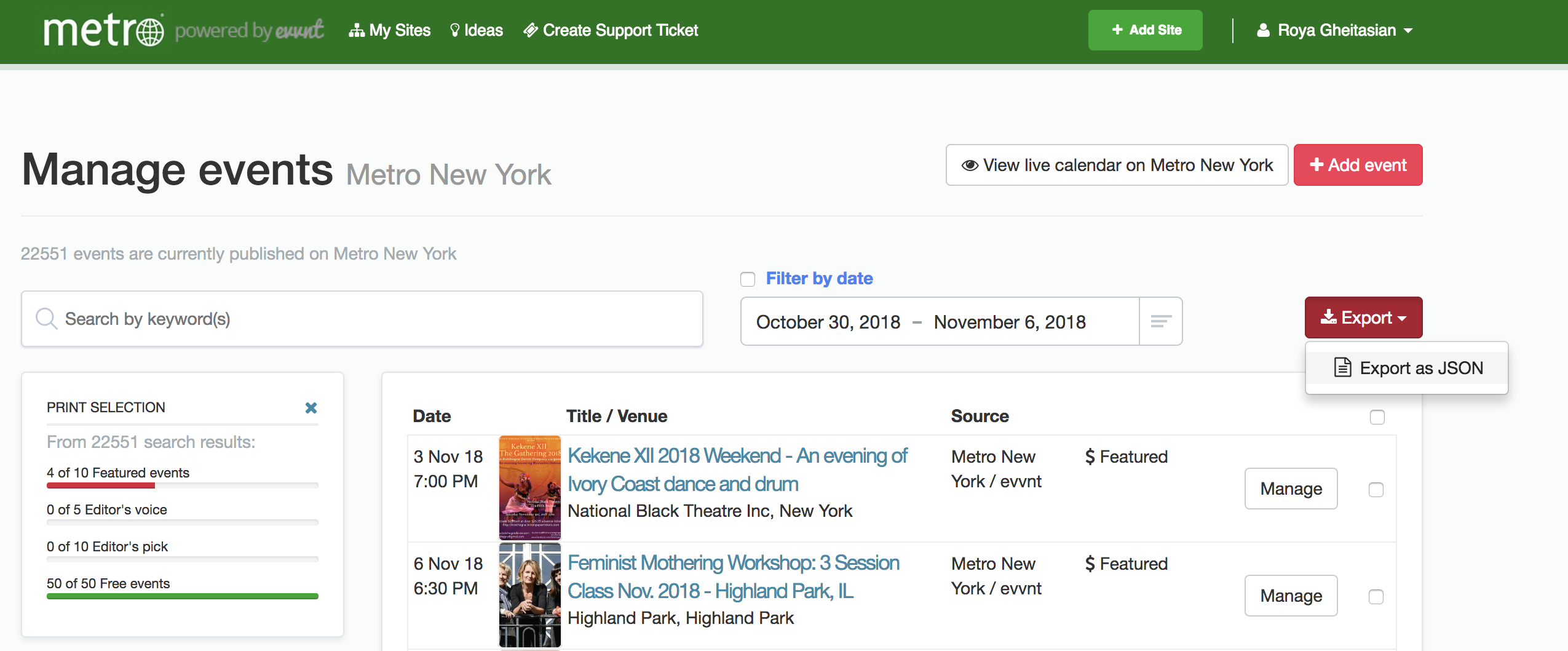 Step Six: Print - Once the data is fully curated in the weekly grind of editorial contribution, the feed is automated to a print page, print ready for the copy desk.
Metro - Example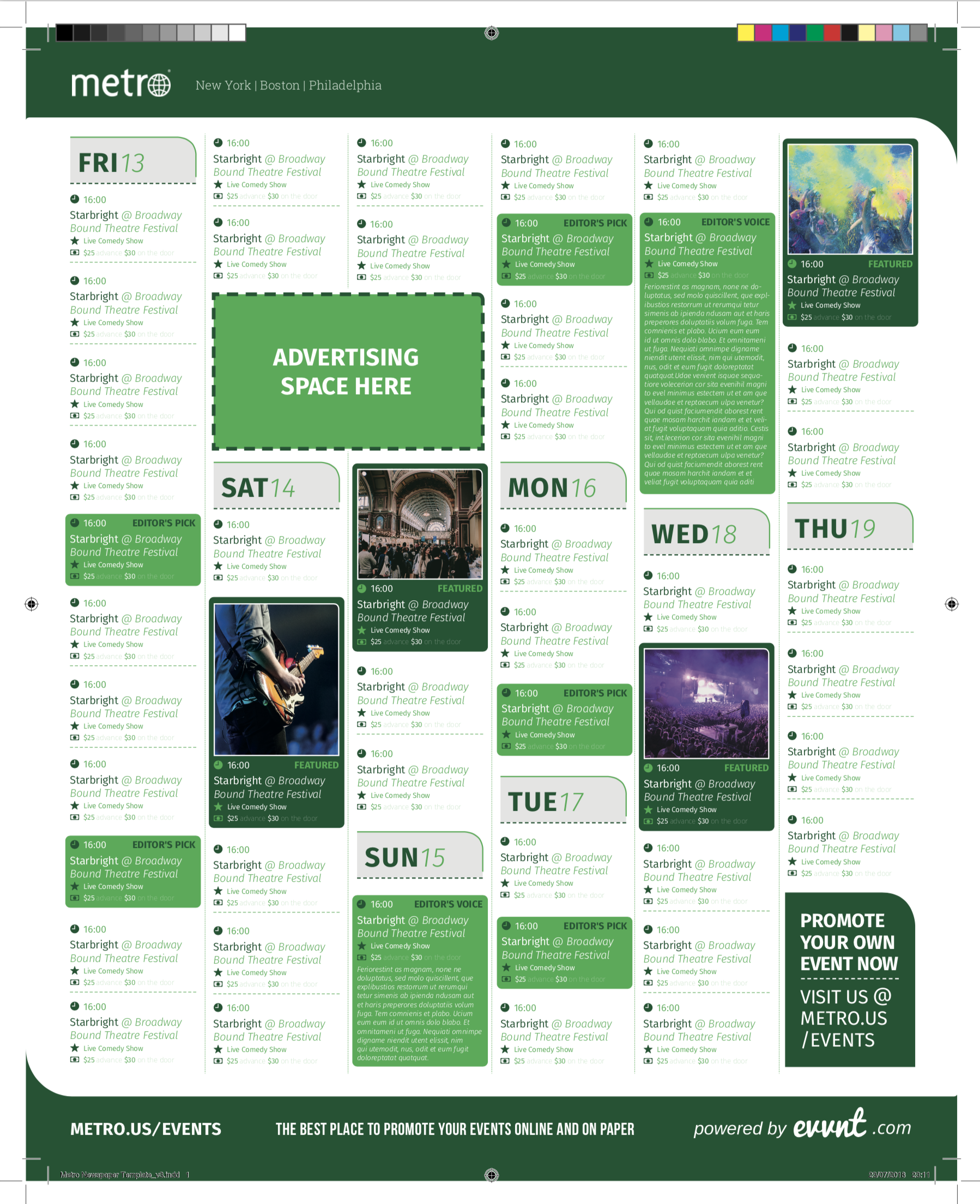 Halloween - Example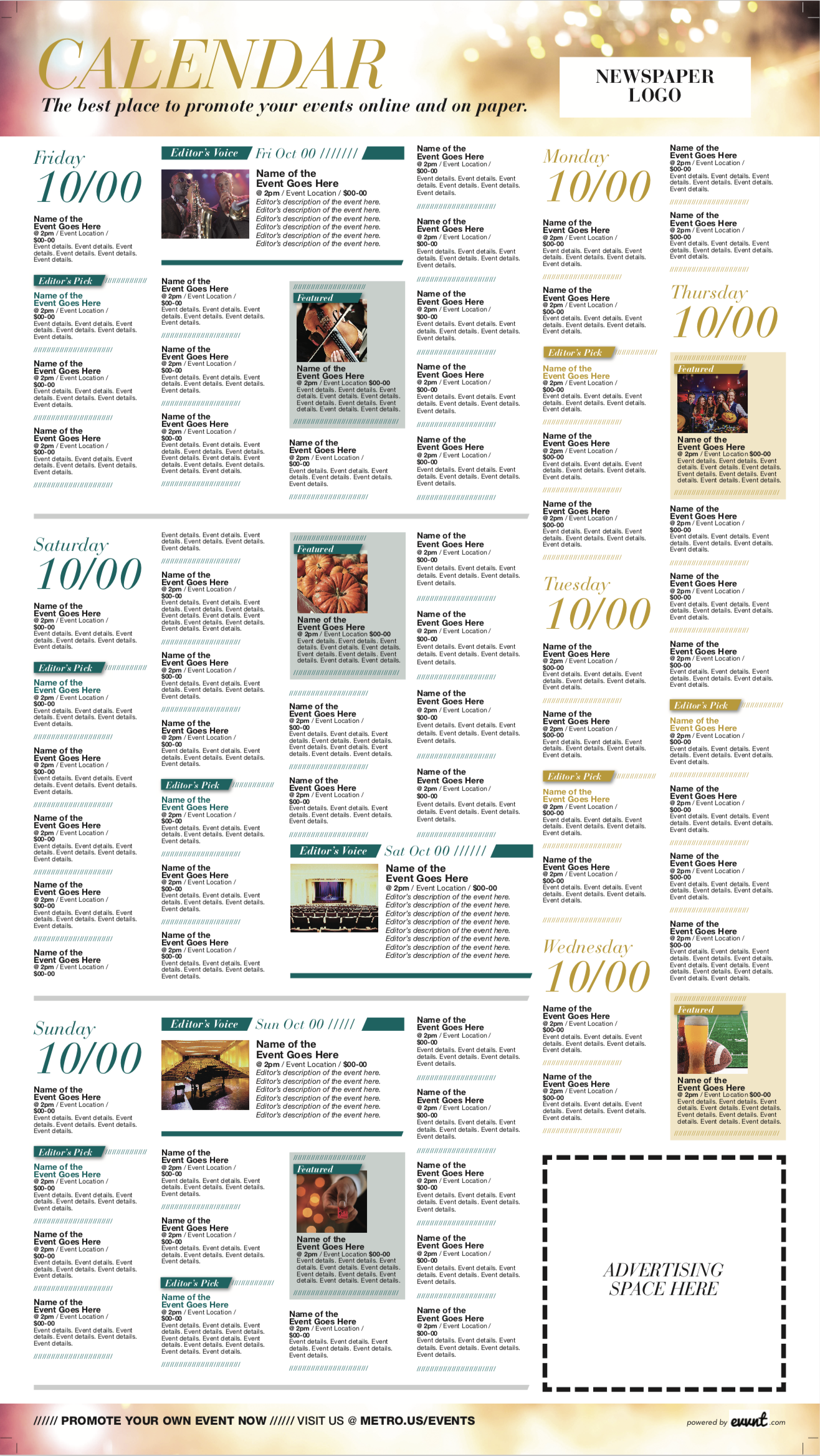 Magazine Example