Below are the steps to set up moderation for your calendar. A few things to remember before you set up moderation:
Review the events within the timeframe you select. The events will become live after the moderation delay.
Moderation cannot be bulk set for calendars. It must be set on a calendar-by-calendar basis.
You can always reject and moderate live events, but if you prefer to review every event prior to going live then you can follow these steps below.
Step one: Login to your account. Choose the calendar where you want to set up moderation. *If you only have one calendar it will show upon login.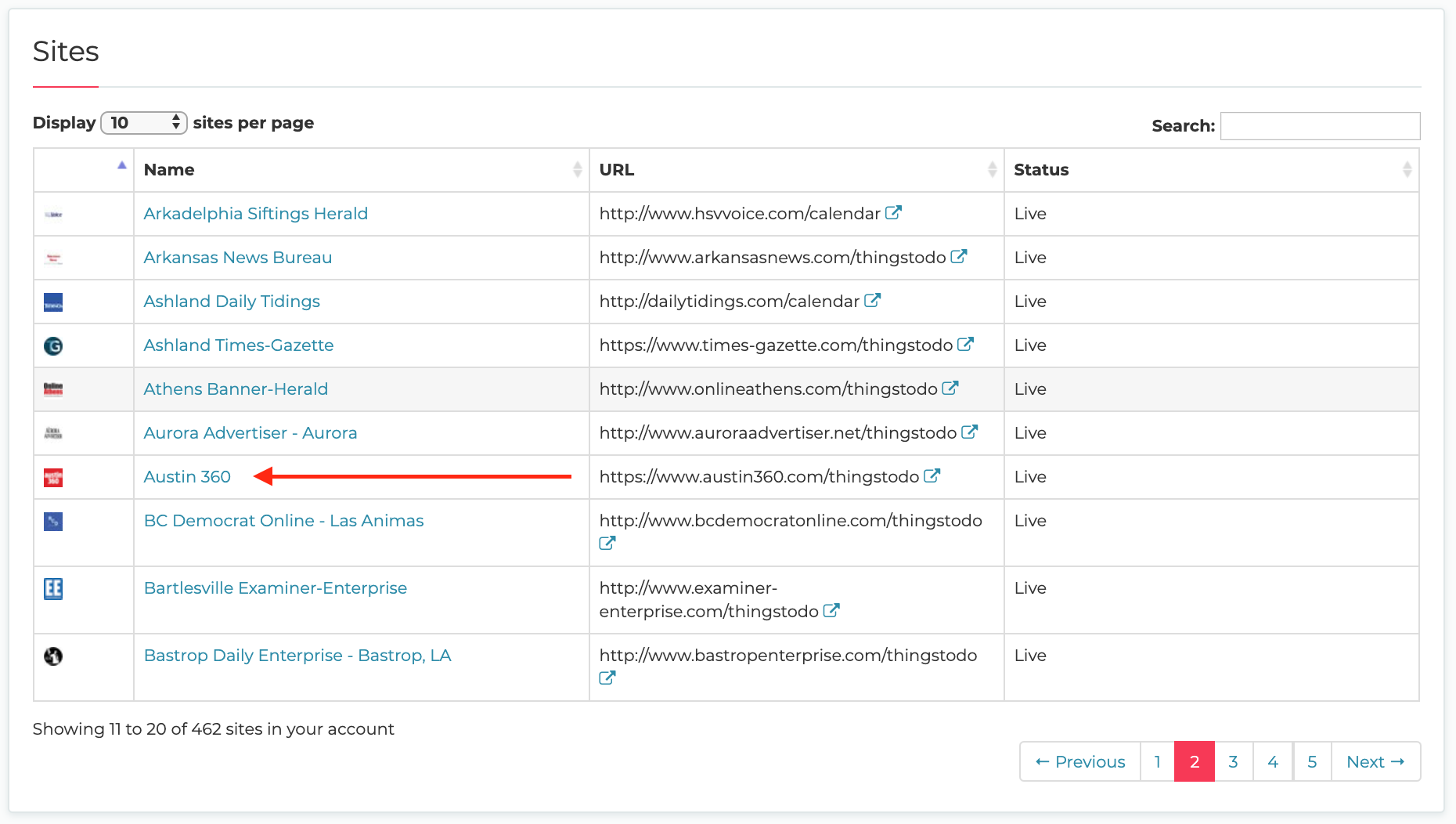 Step Two: On the Editor CMS toolbar, choose Publishing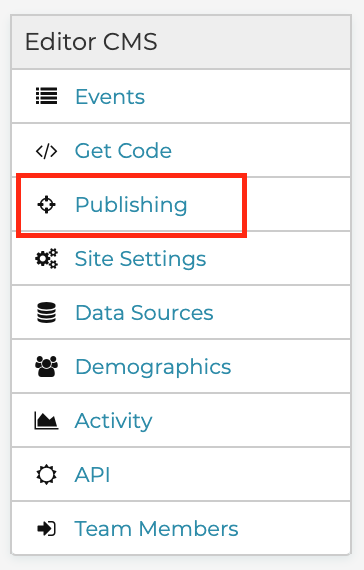 Step three: Click Edit Publishing Settings at the bottom of the page
Step four: This will take you to the page where you can add in moderation.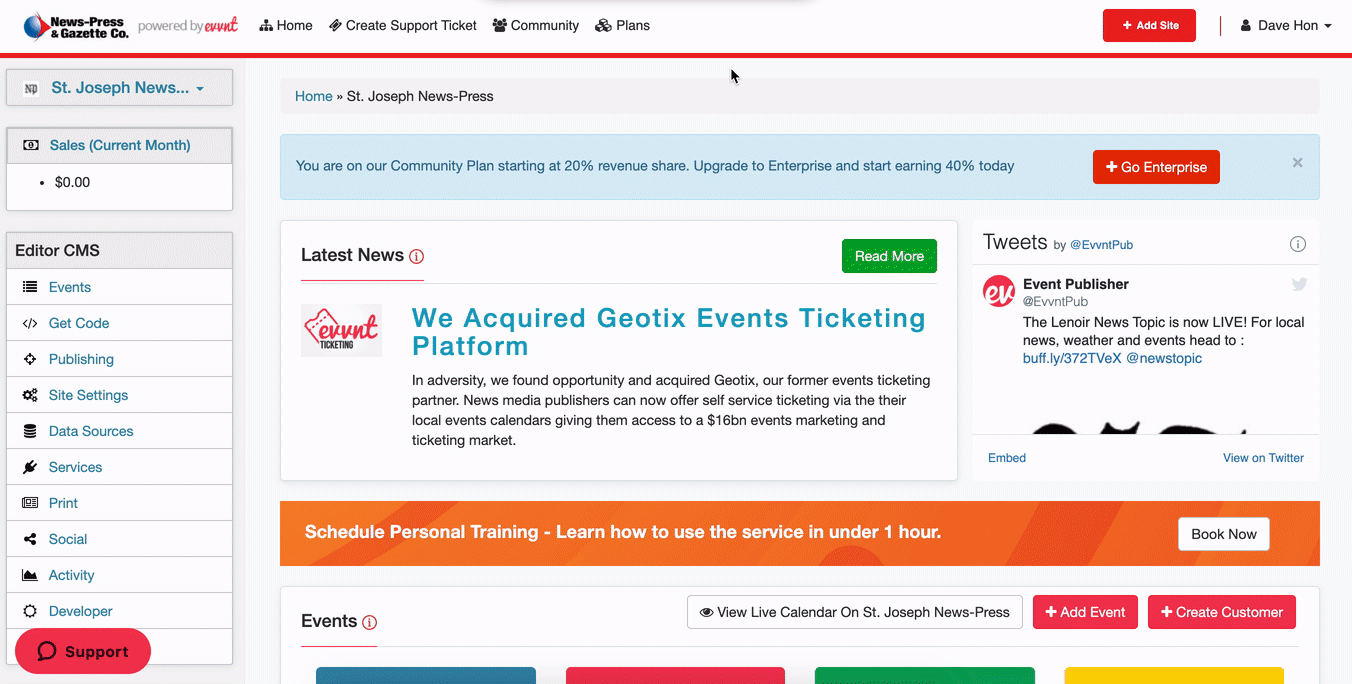 Step five: Scroll down to Update Publishing Settings section to save your change.
DONE! Moderation is now updated for your calendar.