It's competition time for sales teams and you can find your sales leaderboard here - https://app.evvnt.com/partner
HOW IT WORKS & PRIZES - Revenue Focused.
Three Month Sales Incentive - March / April / May for Sales Advisors & Managers
SALES ADVISOR INCENTIVE
First sales advisors to sell 35 digital orders (URN) with an evvnt listing win a pair of Apple Airpods.
15x Apple Airpod Pros

in total to give away first come first served.

Include 5 subscription sales in your 35 URN's

and upgrade your Pros to

Apple Airpod Max
SALES MANAGER INCENTIVE:
First sales manager to hit 90 digital orders (URN) with an evvnt listing win a Samsung 55 inch TV - (Jane to report on all URNs over £77 with evvnt) (** You will need to track this as I can't see manager / multi Parent)
3x - 55 Inch Samsung TV in total to give away first come first served.
Focus your reps on adding Evvnt to Every Sales ORDER and WIN!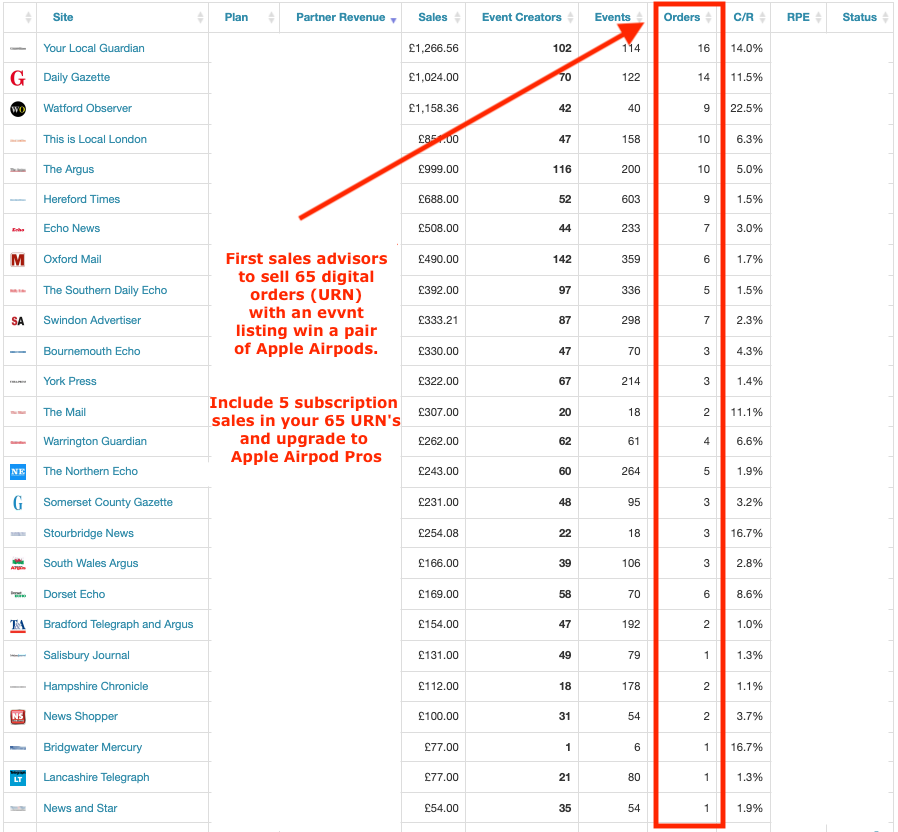 TOP 10 TIPS & TRICKS
Your Key Accounts - When selling to accounts who run events simply add this affordable service on top of the pitch / proposal. Add it on 100% of your sales.
Include Evvnt in your Educational / Local Authority Budgets - When you create ad spend budgets for local authorities, schools & universities, healthcare or political... add event marketing services to the products included.
How the Evvnt Sales CRM works - Access new highly qualified leads daily
Evvnt Sales CRM Leads - We supply hot, fresh leads daily, scored for sales success.
Create an Advertiser Lead / Customer - Add your clients and give them access to the system so they can become an account in the back office, submit events and start to learn how to access and use the system. Make's it easier to sell to them.
Send introduction emails to new event creators in one 3 clicks - With leads coming in daily, we have templated automated intro emails you can send in 3 clicks.
Sales Script - the introduction to Evvnt Marketing - learn how to position the sales so your client can't say no.
Give A Demo - Impersonate the clients account and take them for a tour of the simple to use service, once you build confidence, upgrade them to premium.
Pitch, Demo, Package and Close! - The step by step guide to pitching, a quick demo, packaging up and then the sales close.
Newsquest Battle Card - Sell with confidence insights that allow you to answer any difficult question. Factual selling always wins.
SALES TEAM PARENT TITLE FIRST PRIZE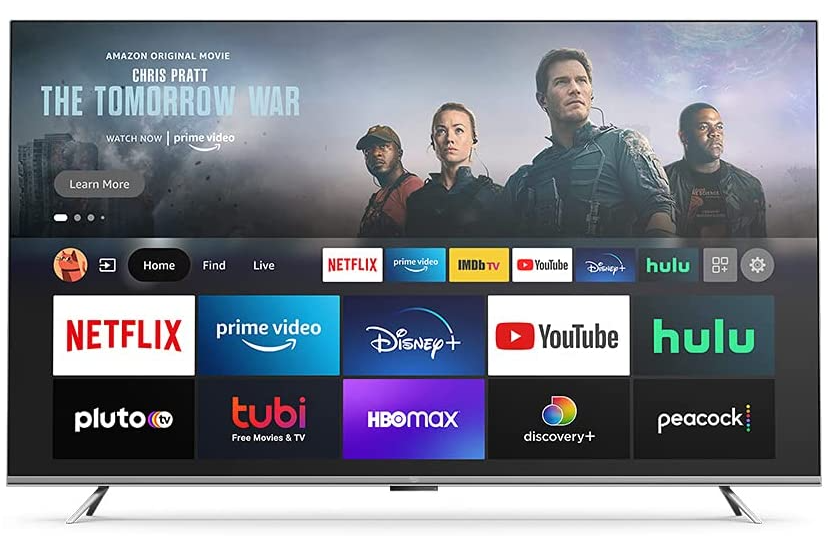 SALES ADVISOR PERSONAL PRIZE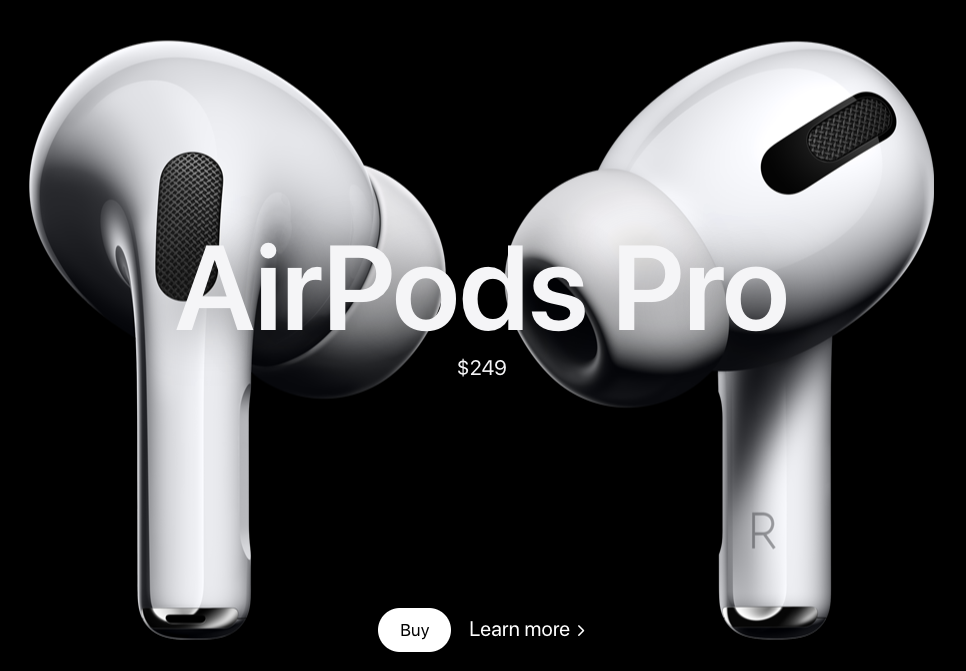 Subscription Sales (Minimum of 5)