Hi Partner!

We heard your feedback and we've created the Weekly Evvnt Marketing Tips – to provide you with useful and easy to implement ideas for your calendar marketing and sales efforts.

So, let's get cracking!

If you haven't introduced your event calendar to your community, we recommend you do. We've attached a sample letter for you to edit and send to your subscribers and advertisers that talks about what you can do for them in terms of event marketing. Remember to include the "Promote An Event" button in your letter and a link to your new calendar. See how to add the button in the screen shot below.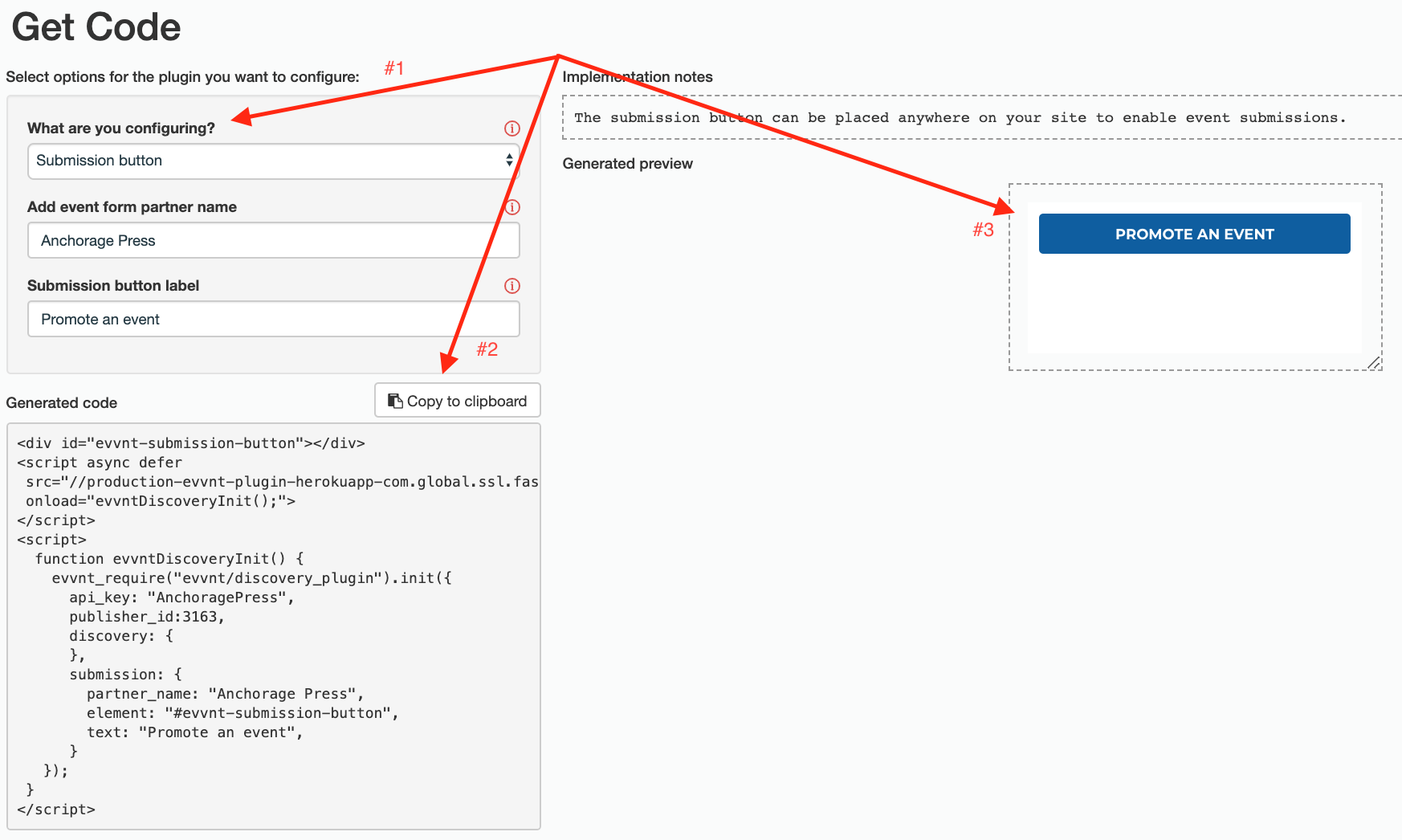 We hope this information is useful!
Have a great week ahead, and please keep sending us your feedback and letting us know how we can be of more help monetizing your events.
The Evvnt Team

Evvnt - Revenue Generating Event Calendars
The Best Place To Promote Your Events Online