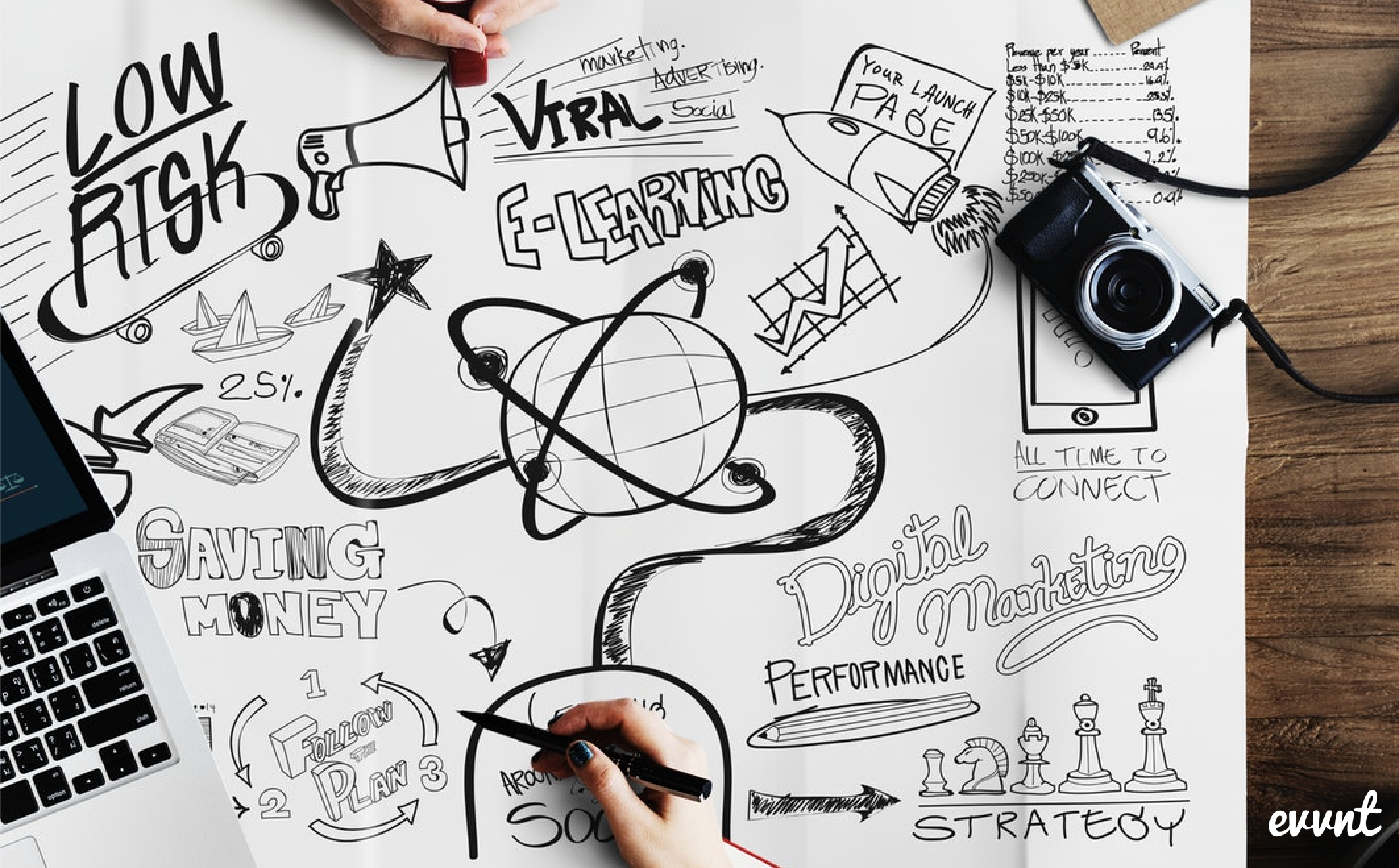 Photo by rawpixel.com from Pexels
We have created a weekly series of webinars devoted to publishers who wish to use Evvnt's Calendar and Marketing Automation Platform to improve customer event discovery and generate new business revenues. 
What is a Webinar?
Evvnt's Wonderful Webinars allow us to easily conduct large online events with video, audio and screen sharing for up to 50 video participants and 100 attendees
The features in Webinar are tailored for managing large audiences with branding, registration, host controls, polls, question & answer, raise hand, chat, recording and reporting
We invite the world to learn more about how Evvnt works and our webinars cover the following topics to support the resale of services in the publisher market.
__________________________________________________
DISCOVER: Meet Evvnt & Explore Opportunities - Every Monday (Weekly)
Discover how Evvnt is changing the Events publishing industry with awesome software and generating new business revenues for publishers. 
About Evvnt
Presentation of the service
Live demonstration

Calendars

Add Event form & self service

Systems & Editor CMS

Revenue & Sales CMS

The Playbook

Timeline

Pricing

Financial Forecast

#ZeroTo$1m
Time: 10am PST | 12pm CST | 1pm EST
REGISTRATION - https://zoom.us/webinar/register/WN_Kpj5H6WhQN-O7dCDFUKY7A

__________________________________________________
REVENUE: Sales Training & Revenue Generation - Every Tuesday (Weekly)
An opportunity for the sales teams to ask questions, learn how to sell Evvnt's premium service to event submissions and current accounts.
Q&A - What challenges since we last spoke
Product

Featured
Syndication
Print
Voice
Email

Sales Tools

Selling using the 'One Pager'

Features & benefits

Sales script

Pricing & Closing

Packaging the deal

Pricing

Closing the sale

Order Processing
Sales Reporting

Revenue by category and publishing channel
Commission & payments
Time: 10am PST | 12pm CST | 1pm EST
REGISTRATION - https://zoom.us/webinar/register/WN_qJkoP7kpTjipZH8UmK_gXg

__________________________________________________
SYSTEMS: Editorial Training & Go To Market Strategy - Every Wednesday - (Weekly)
Implementation optimization, editorial training, data management and how to increase event submission from your local community.
Q&A - What challenges since we last spoke

Logging in & inviting the team

Access & permissions

Editor CMS (Data)

Sales CMS (Customers) & impersonation

Processing orders

Premium Sales CMS & commission reporting
Time: 10am PST | 12pm CST | 1pm EST
REGISTRATION - https://zoom.us/webinar/register/WN_8ot-CliHQL2zG5cG2aYD_Q