Whether online or in-person, events + ticketing + marketing result in revenue and we want to facilitate this for event creators globally by supporting 'Virtual Events' with event creators, event consumers and via our events calendar network with publisher partners. We are working hard with other events service technology partner, ticketing and data companies to make this happen quickly.
We've added 'Virtual Event' to all event calendars so you can now promote any events category as virtual.
From the Events Calendar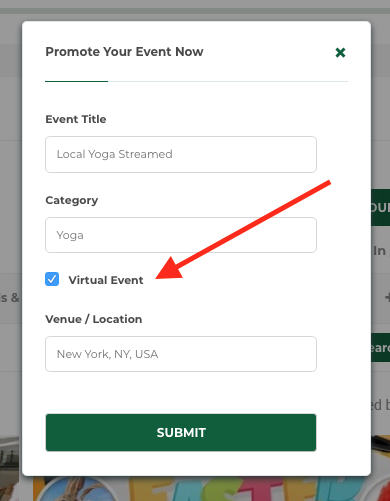 Snap Sell Page

Add Event Form

Preview & Submission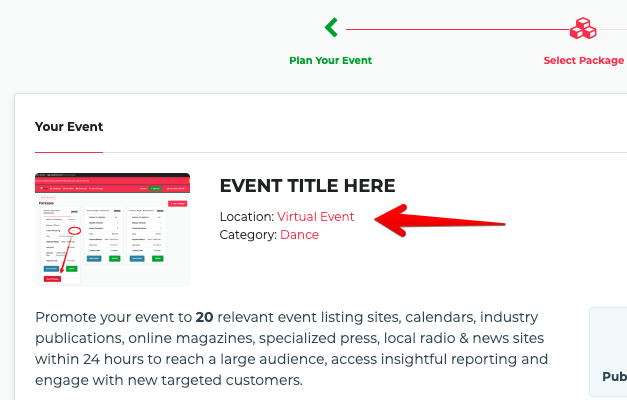 The Event Details Page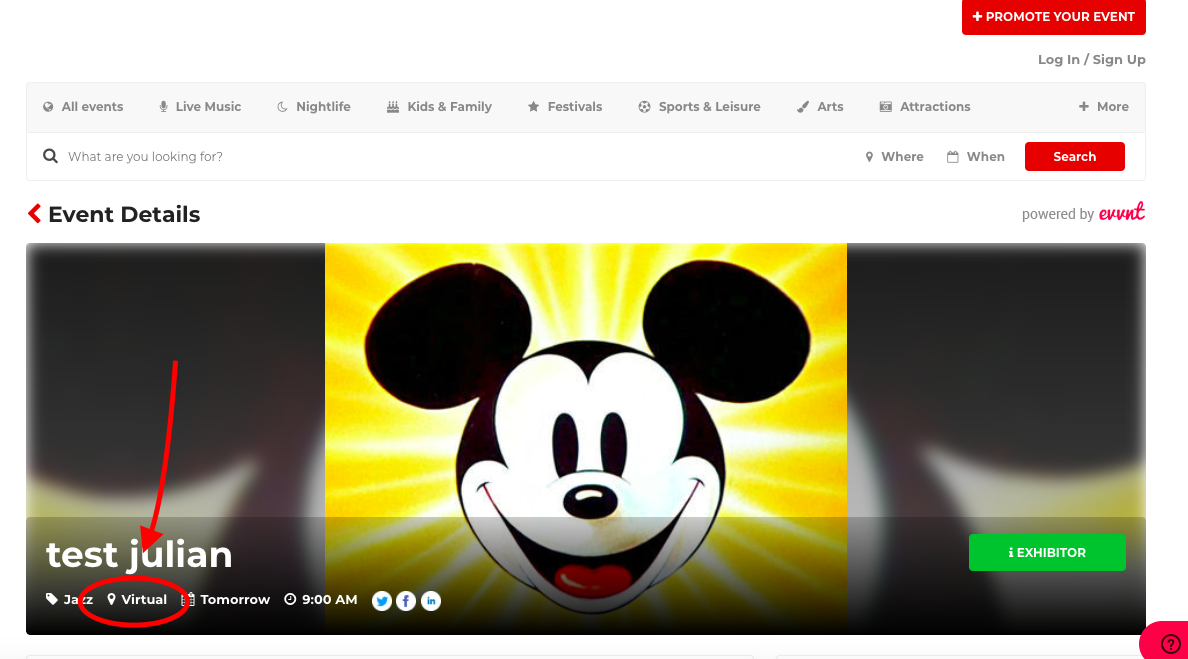 Google Trends
We are seeing a spike online via Google Trends for Virtual Events and we are encouraging all event creators to set up ticketed virtual events and to get your customers to attend online.We have applied virtual events to all categories and can be used in any city or country worldwide.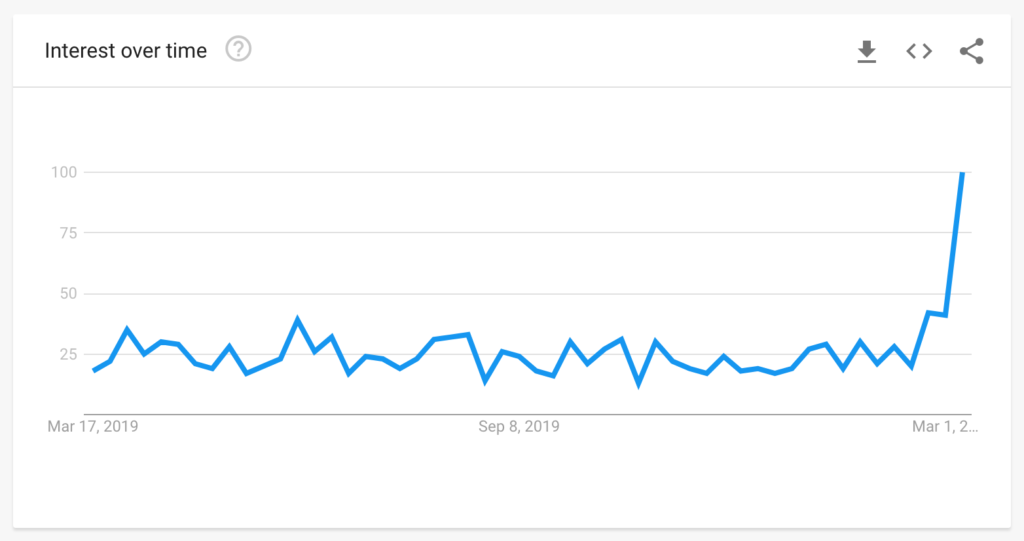 Virtual Ticketed Events
Whilst consumers can't leave their homes, so we've partnered with ViewStub to bring you Virtual Event creation tools & ticketing that can be promoted via Evvnt to keep your revenue coming in.
Create a ticketed virtual event, stream them live, record them and pre sell tickets by marketing via Evvnt. Simply sign up below, create a ticketed virtual event and add to your event submission at Evvnt for marketing. Sell Tickets and run your event from home.

Virtual Events - The Show Must Go On