Evvnt gives you the power to reject any event on your calendar. This can be done at any time and for any reason you see fit. You also have an ability to Bulk Reject events, learn more about that process here.
Step one:
Login to your
account
. Choose the calendar where you want to reject an event. *If you only have one calendar it will show upon login.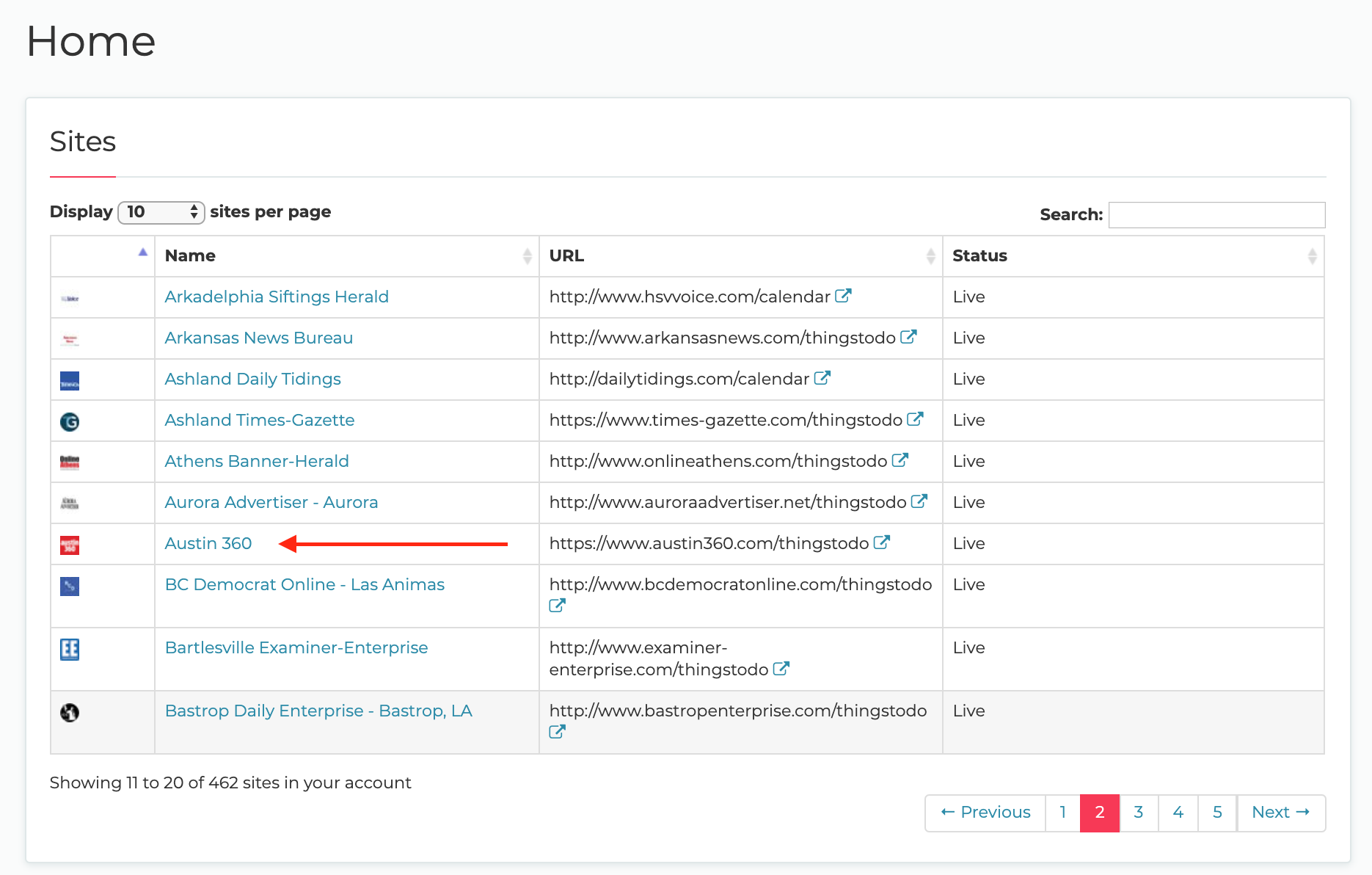 Step two: To find the event you can use the search bar. You can also search by the date of the event.

Step three: When you have found the event you wish to reject, click 'Manage'.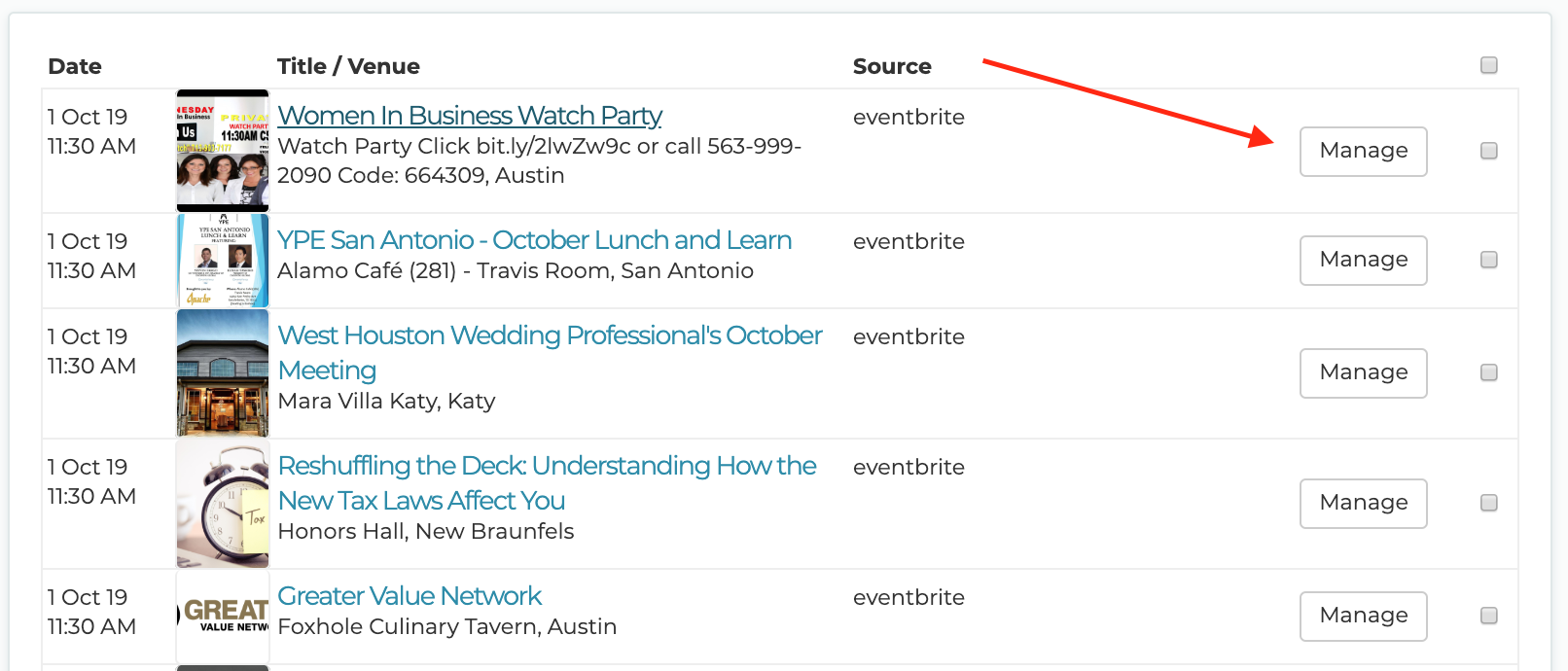 Step four: You will then see the option to 'Reject' the event.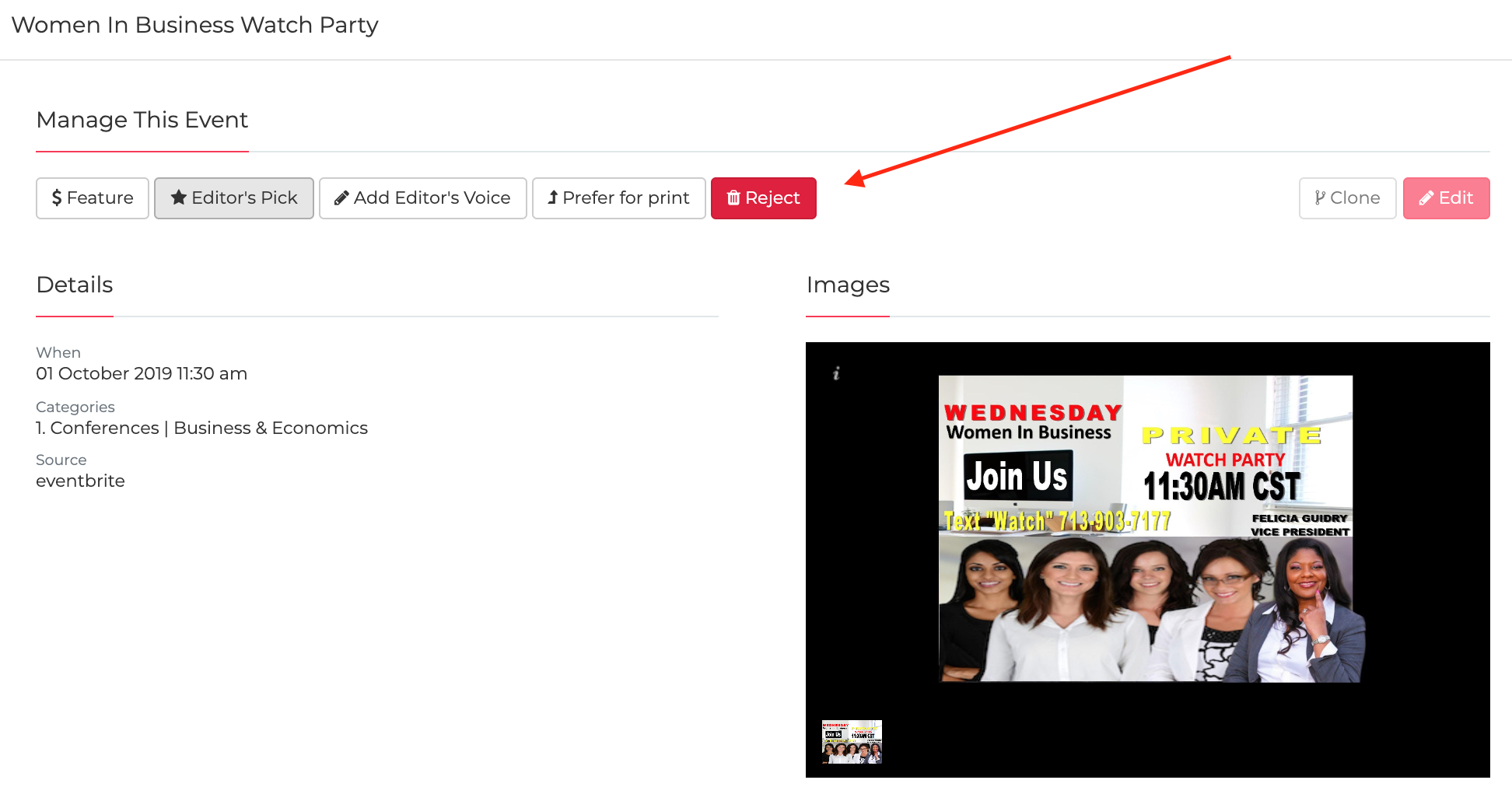 Step five: Select a reason for rejecting the event and you're done. The event will be removed from your calendar immediately.
(Have you accidentally rejected an event and need to restore it to your calendar? Click HERE to learn how.)