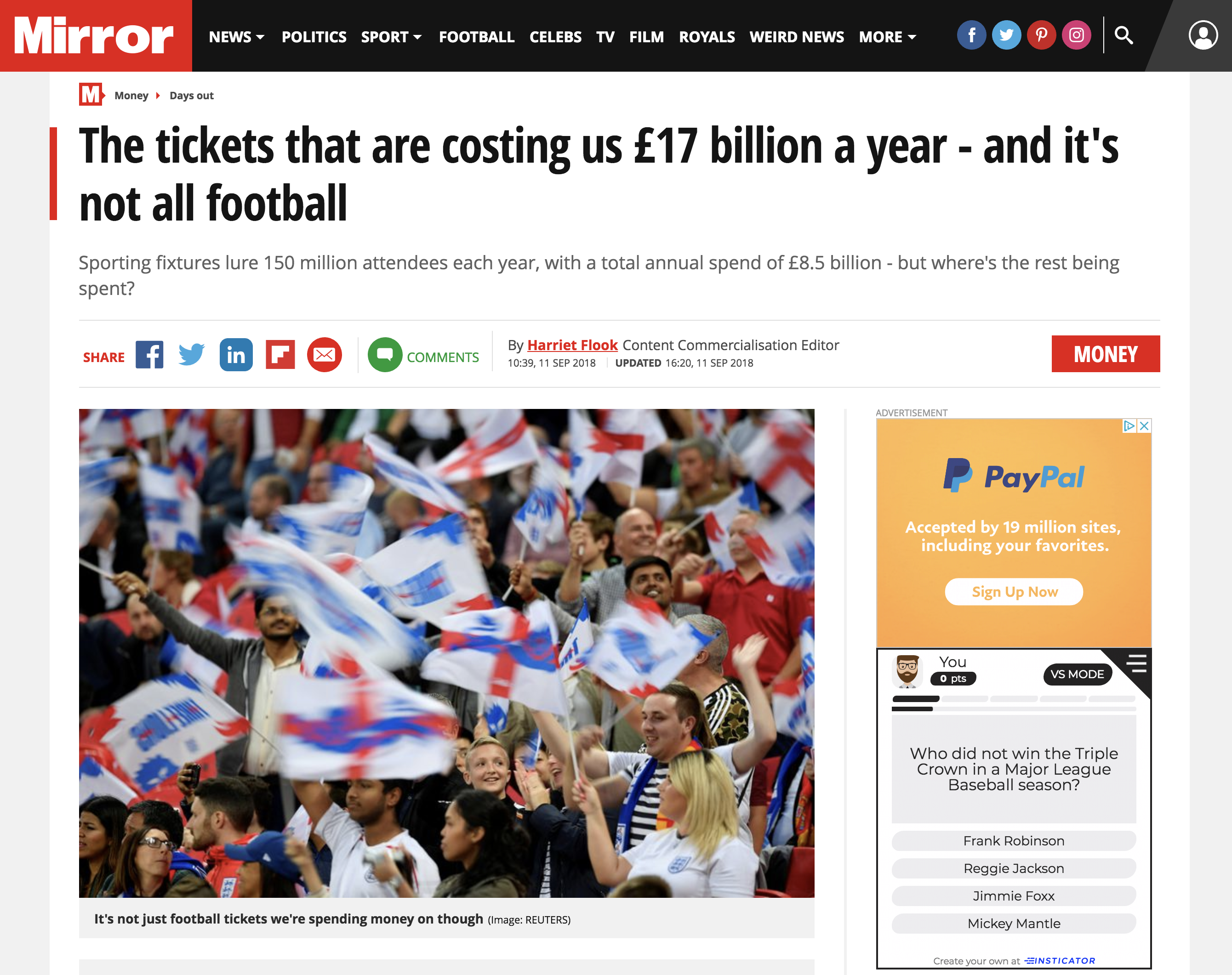 There's nothing more expecting than the days before that event you've been looking forward to, whether it's mosh pits or midfield seats.
But where are we blowing the cash the most?
Well, one website has done the maths, to reveal we're blowing a huge £8.5 billion a year on just sporting events - raking in 150 million attendees a year.
Website Evvnt surveyed over 2,000 adults to find out who's drawing in the biggest crowds - and next up is theatre, opera and comedy shows.
In fact, two thirds of us (64%) buy tickets for a big event once a year and sport events are king.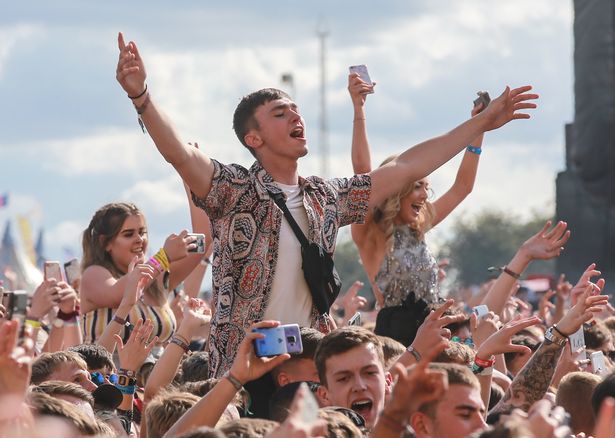 UK adults will attend 3 sporting fixtures each year, and spend £57 per visit - adding up to a colossal £8.56 billion a year. 
The UK is home to some of the most legendary music venues in the world (Wembley anyone?) so of course you can't forget live music.
Three fifths (59%) of the country goes to more than one gig a year, with 19% going to five or more.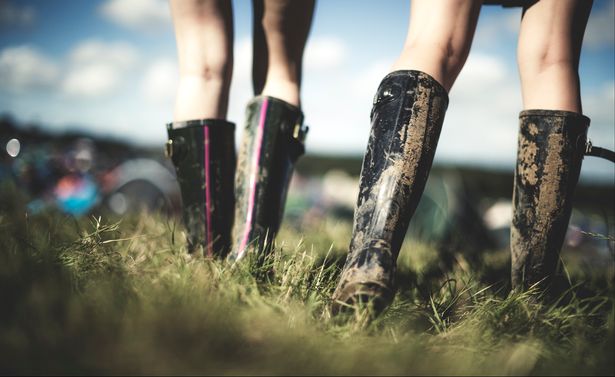 Including the ticket, transport and other costs such as food and drink, revellers can spend up to £67 a time which means the gig business brings in a combined £8.32 billion a year.
Richard Green, founder of Evvnt , said: "From a casual comedy gig through to glitzy black-tie dinners, every year the UK public collectively buy millions of tickets for a diverse range of events.
"And this new research offers some really interesting insight into which events are most frequently attended, which receive the most repeat customers and just how much people spend going to different types of events."
"The research demonstrates just how many events people go to – and across these ten event categories alone the total amount spent by Britons came in at almost £49 billion each year."