You can access the add event form from a number of locations
An Events Calendar
Logging in to the platform
After the Snap Sell
Direct link received through marketing
Adding an event is simple with our new add event form. Follow these steps for maximum evvnt exposure. 
Step one: Login by entering your Email, Password and clicking on the Sign in button.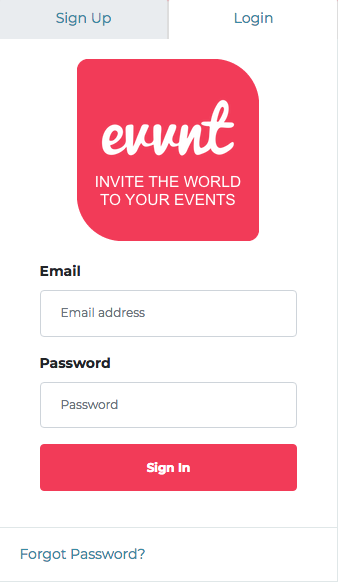 Step two: 'Add Event' Your personal homepage will appear. Select +Add Event at the top of the dashboard.

Step three : Event Submission
You will be redirected to the event submission form where you will be able to provide us with all the event details to be supplied to publisher websites. Please make sure you are following evvnt word count guidelines. 
EVENT TITLE: Make sure to have a catchy title to grab your audience's attention.

CATEGORIES: Pick up to 3 of the most relevant categories to make sure your event is distributed to relevant sites.

VENUE: Where the event is taking place.
START DATE / TIME: You can also add multi-days, if required.
Step 4: Summary / Description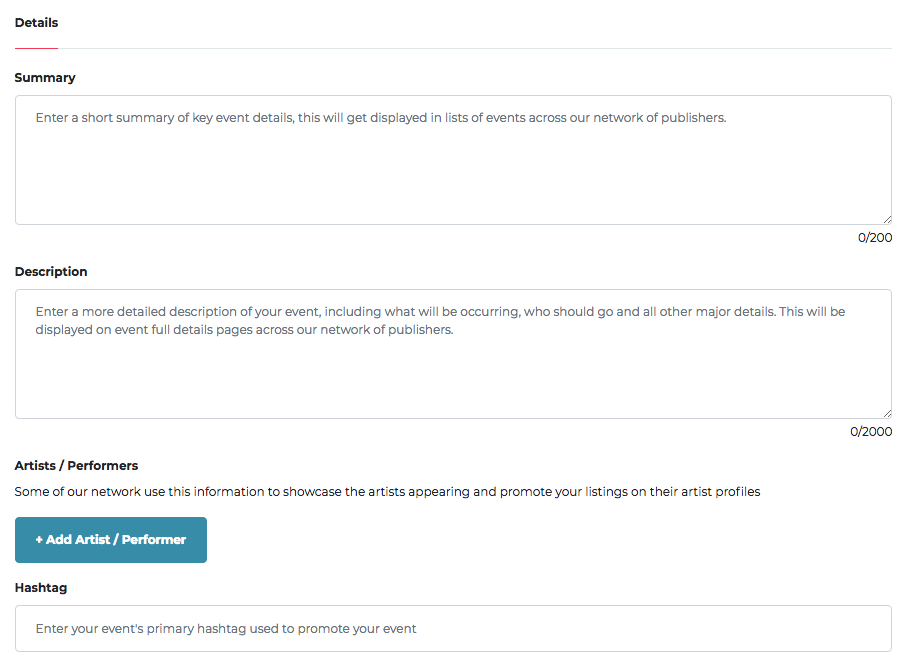 SUMMARY: Make sure your summary is concise and grabs your audience's attention.

DESCRIPTION: 

You will be able to provide all the details of your event in this field. Speak to your audience and sell your event! 

ARTISTS / PERFORMERS: You have the option to add an Artist or Performer to your event.
Step five: Ticketing Cost

EVENT PRICES: Select if there is a price attached to your event. If yes, you will be given the option to add the details
Step six: Image Upload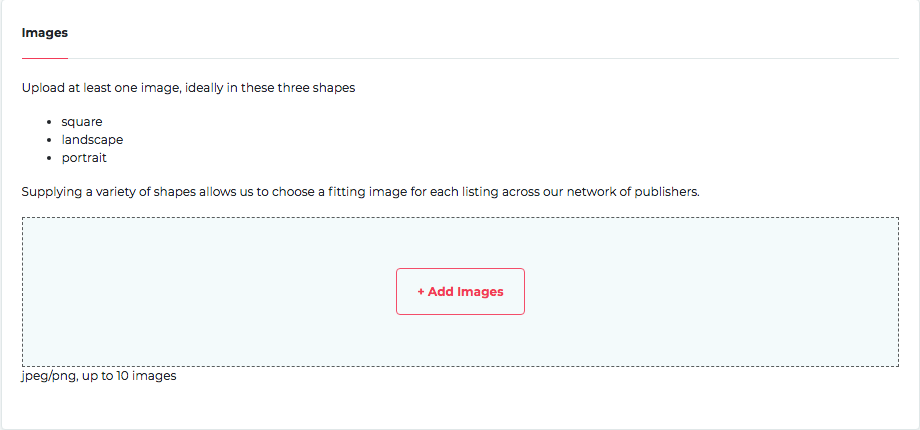 ADD IMAGES - you can upload up to 10 images.  We recommend that you upload a variety of shapes, as you can imagine, not all websites list events in the same way. By doing this, it gives the best chance of your image looking its best!
Step seven: Links

LINKS - Add the links here that will help us promote your event. A maximum of 3 URLs is recommended.
Step eight: Contact details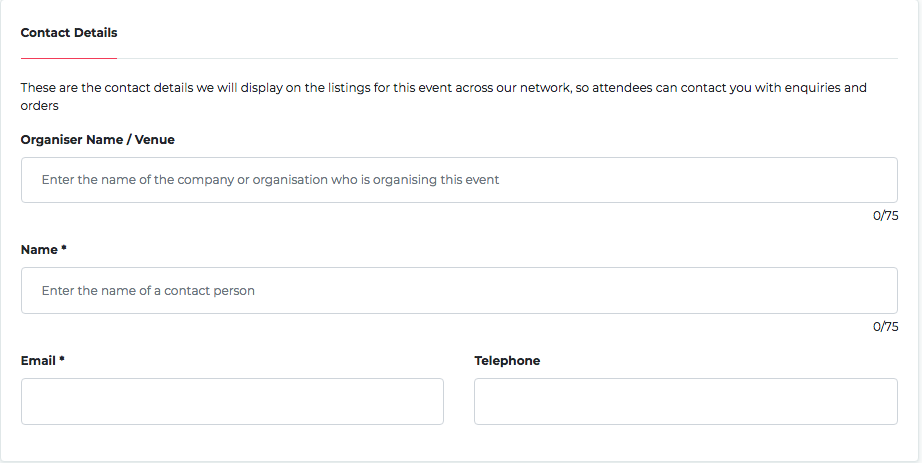 CONTACT DETAILS - Input contact details to allow people to make enquiries regarding the event, if needed.
Step nine: Preview & Submit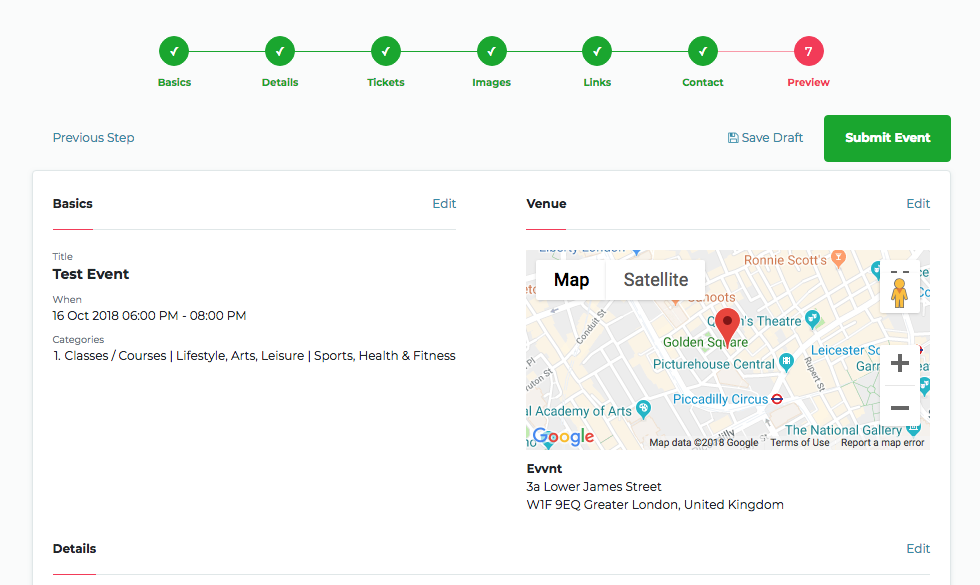 PREVIEW - This allows you to check all the details you have input are correct. Should you spot an error, you can go back and amend it.
DRAFT / SUBMIT - You can then choose to either save your event as a draft so you can broadcast at a later date, alternatively, you can go head and broadcast right away!!!
Should you encounter any issues when submitting an event, feel free to contact the team here at Evvnt.