It's super simple to edit an event on your calendar - firstly you can only edit events that have been submitted to your calendar, if you find an event supplied via a feed or third party, your only option is to add an Editors Voice note or 'reject' the event.
Step one: Please Login to your home screen and click on the green "Manage Events" button beside your calendar URL:
Step two: Once on your "Manage events" page, go to the "Source" location on the lefthand tool bar:
Step three: Tick the box next to your website. This will show only the events submitted through your site. These are the events you can edit. 
Step four: Click the "Manage" button to the right of the event. 
Step five: This will take you to the "Manage This Event" page where you can feature, add an Editor's Pick or Voice, Reject the event, and EDIT the event. 
Step six: Click on the red "Edit" button.
Step seven: This will take you through the entire form submission process where you are able to edit every part of the event. 
Step eight: When you are finished with your edits, click on the "Submit Event" button.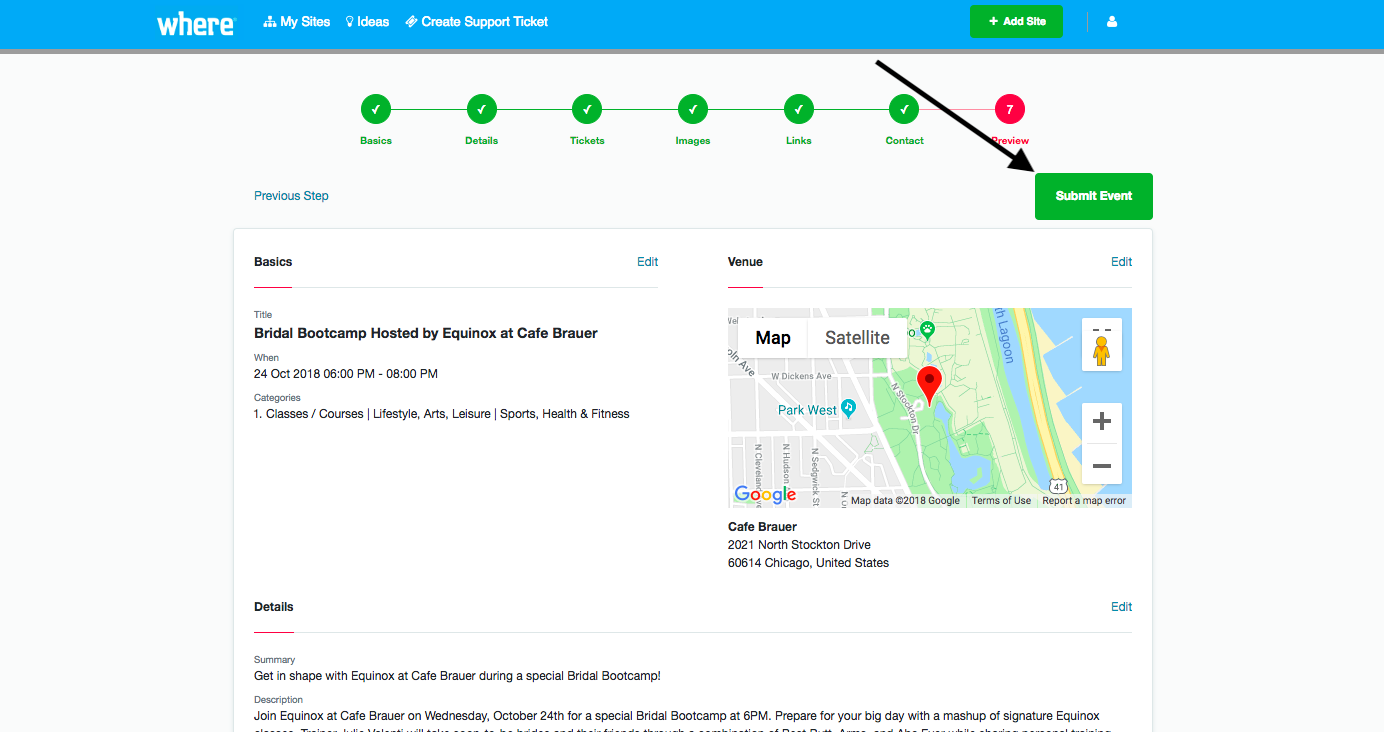 Step nine: This will save your edits and immediately update to the live calendar listing on your site.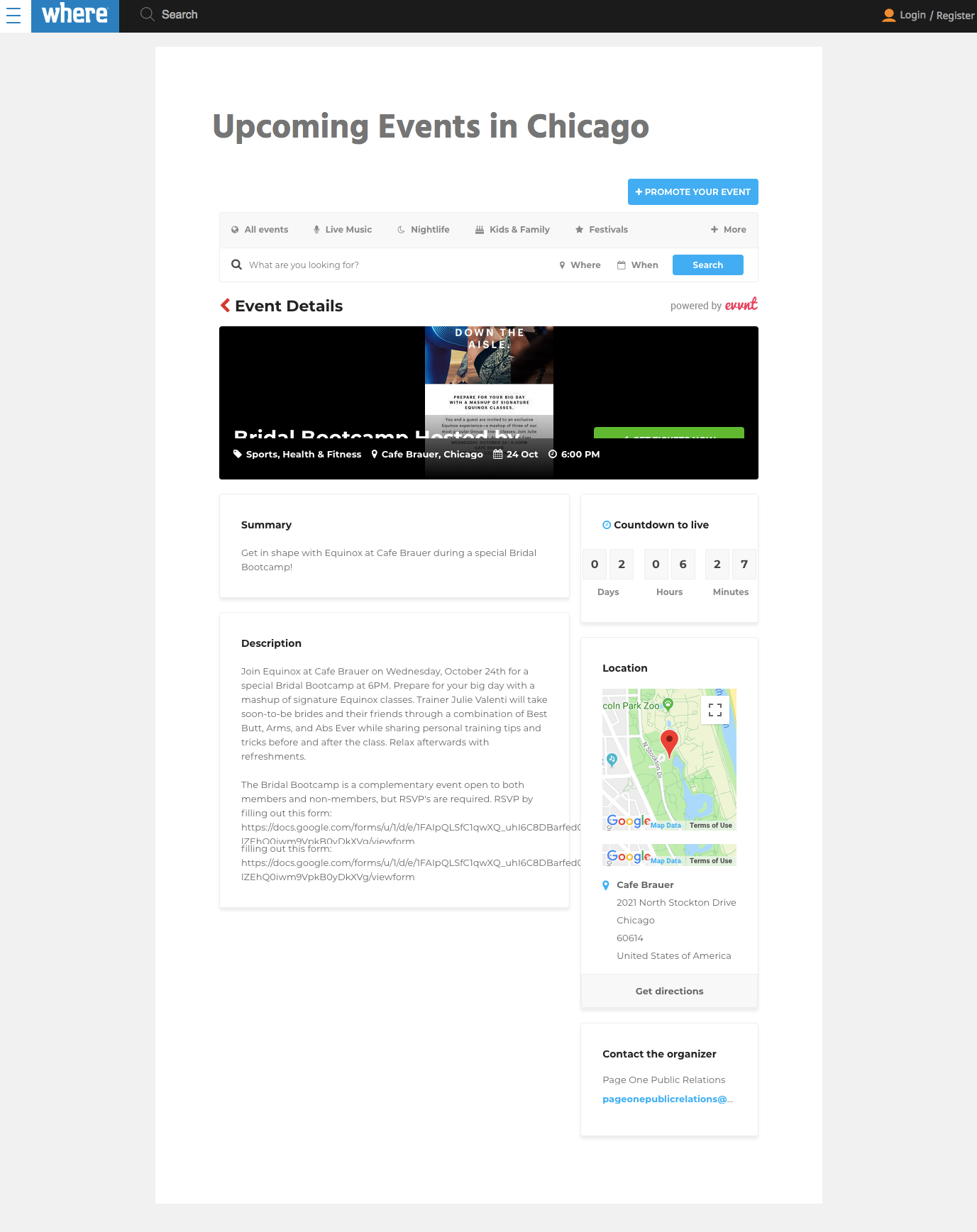 Key Points
You can only edit the events submitted to your calendar by you or your users.
Once you edit, it updates real time - simply refresh the page.
If you are not happy with any events, simply 'Reject' the event.