We're excited to announce an enhancement in the way our calendar system integrates with your websites. Without any action required on your side, this change makes each event page within the calendar distinct and indexable by Google.
This means every individual event now has the potential to be discovered and ranked separately, increasing the visibility and reach of our collective content. We're confident this shift will bring added value to our collaboration and expose your calendar to a wider audience via improved SEO on each events listing page.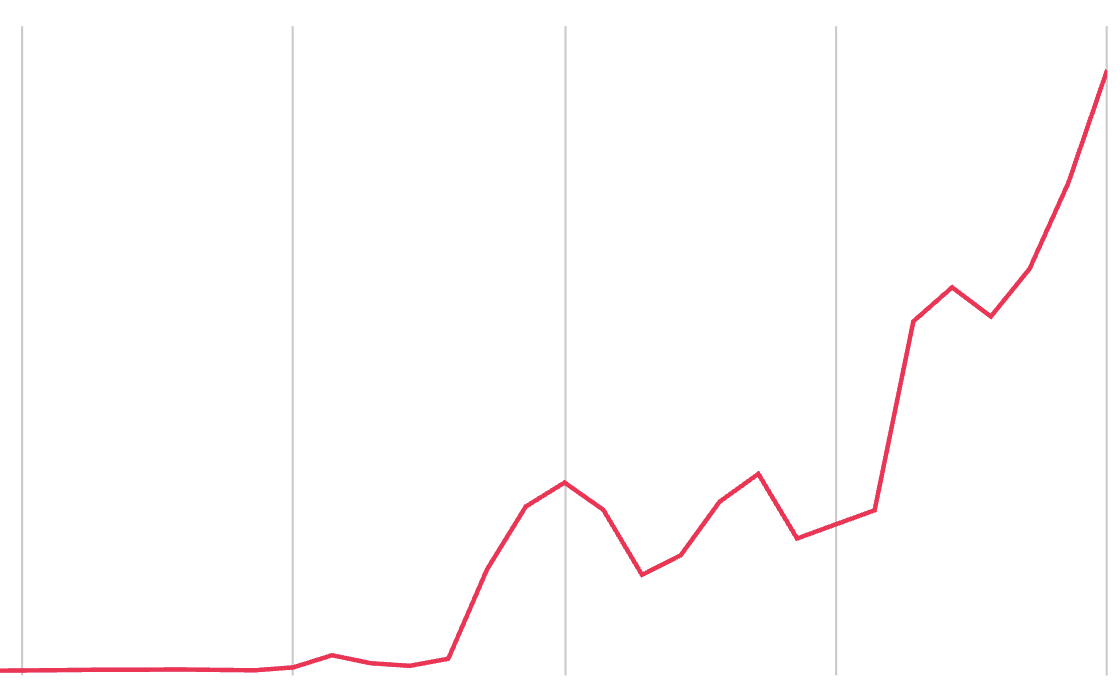 This graph shows the impact this change made on impression growth on Evvnt.com.
Reach out to us if you have any concerns about how this change may be impacting your Evvnt calendar page(s).